Are you looking for tips to optimize your videos for search engine ranking in 2021?
Keep reading further, as you have arrived on the perfect page.
Well, before searching for this page, you may have spent your time and investment in designing and developing a business video. However, after posting it, you could not find it on the first page of YouTube. Right?
First of all, let us tell you that video SEO is not that simple as standard SEO. Video SEO techniques have evolved a lot over the past few years.
Do Videos Really Help With SEO?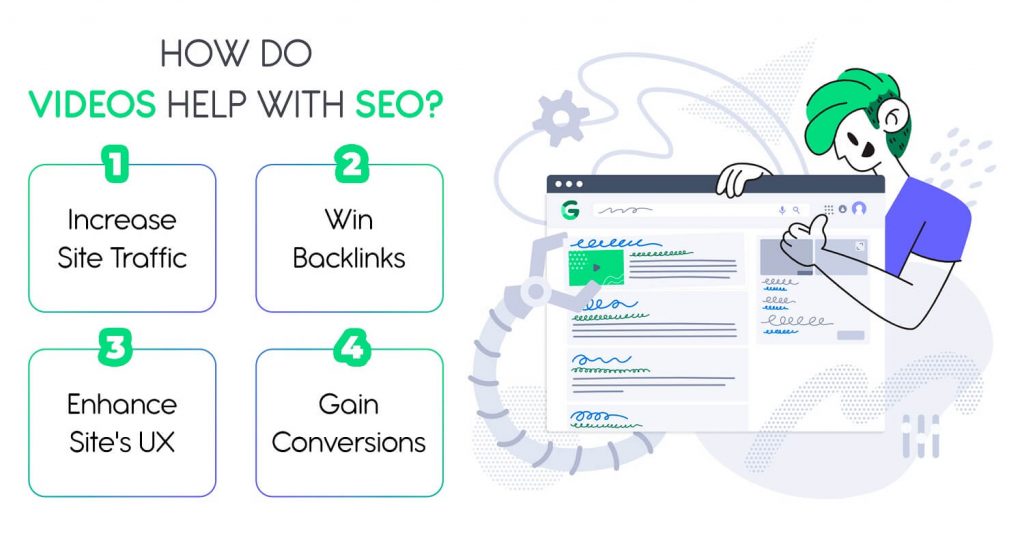 For SEOs, video content offers a fantastic potential to generate exceptional results. As with any other sort of content, you must be innovative and invest in high-quality videos.
Video usage will continue to rise in 2021. More than half of customers want to see more video content from the brands and businesses they support.
Video content is excellent for your website's SEO for specific reasons;
You can increase your site traffic exponentially
Your site can win a good load of backlinks
Your site's UX will improve to an optimum level
And of course, you will gain a nice amount of conversions
So How Do We Do Video SEO?
Video SEO is used to optimize your videos and help you index and rank them in the search engine results with the help of related keyword searches. There are many optimizing techniques to rank your videos, but we will share the top 16 tips in this short Video SEO Guide with you.
How Can I Improve My Video SEO?
Now that we have established the importance of Videos, let's get in to the details of how you can improve our video content for SEO.
Following are some top tips to optimize your videos for Search Engine Optimization and get maximum results.
Tips to Optimize Your Videos for SEO
Let's get started and get the top tip to optimize your videos for Search Engine Optimization and get maximum results.
#1. Pick up the Best Video Hosting Platform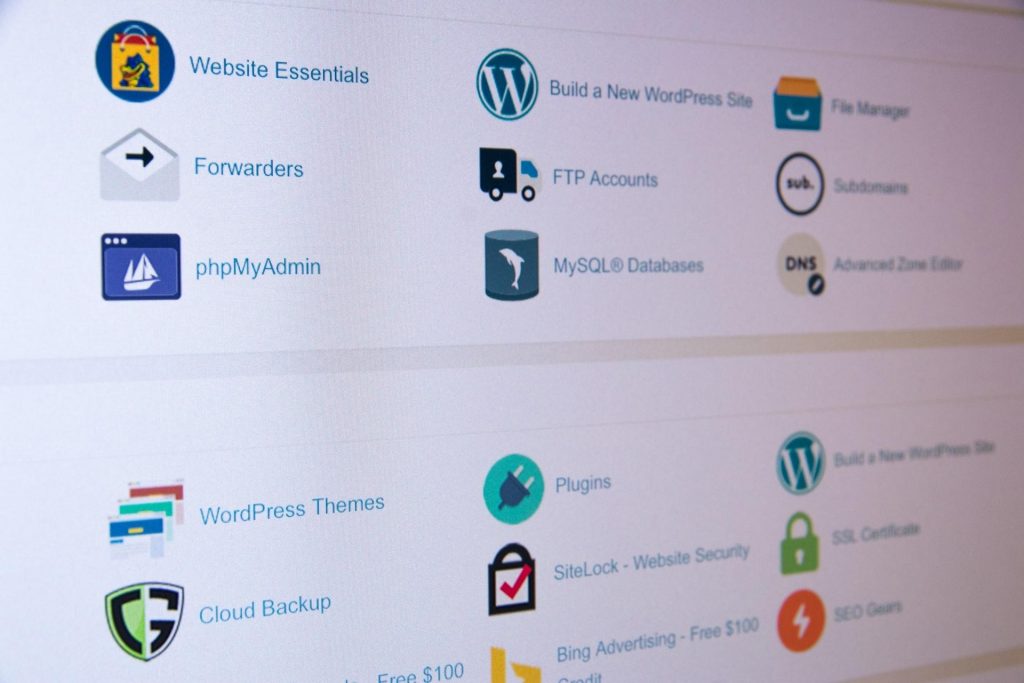 Selecting your video hosting platform can be a bit tricky task to do. So, in order to do that accurately, ask yourself the following questions:
Why do you want to rank the videos?
Are your videos optimized to drive site traffic and brand-new leads?
Is it your goal to create a general website or brand awareness?
Search engines are the best place for getting traffic to your website. However, Video platforms like YouTube and Vimeo are more focused on general brand awareness. So it is up to you to find your niche first.
#2. Insert a Video Transcript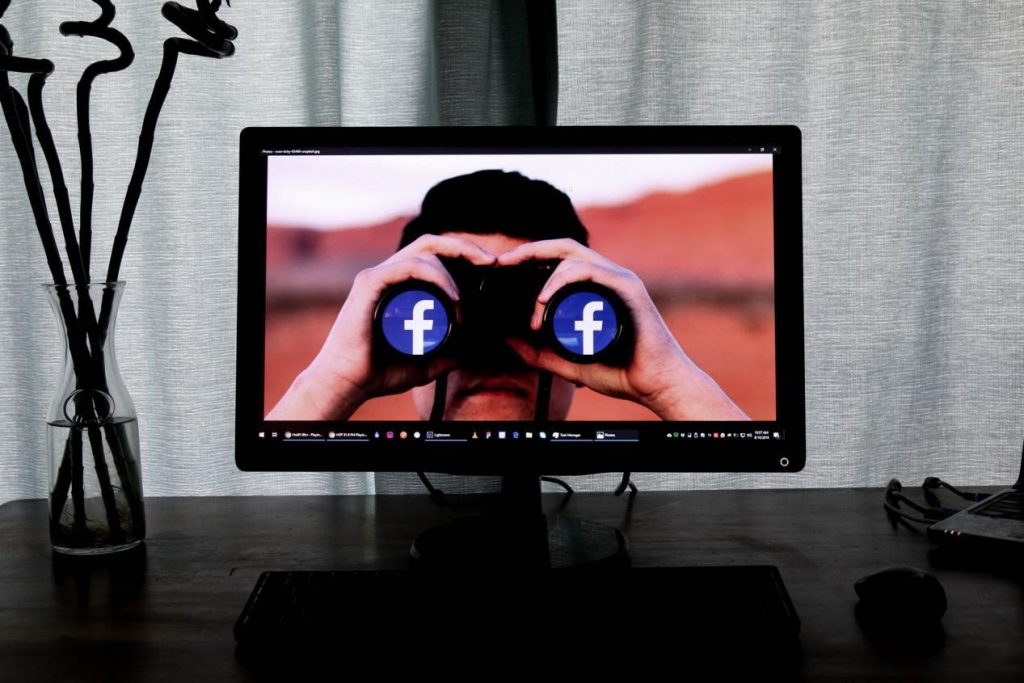 The text that sets your video apart is called a video transcript. When you are scrolling through your Facebook feed or timeline, you will see some videos with captions alongside. These captions serve as their video transcripts.
Video transcripts will make your videos more available to broader viewers, but they also provide your videos more value in the eyes of the search bots because of added text on the page.
Transcripts work as page copy, and the more indexable text means that you can rank your videos better.
#3. Make Sure Your Thumbnail Image Is Engaging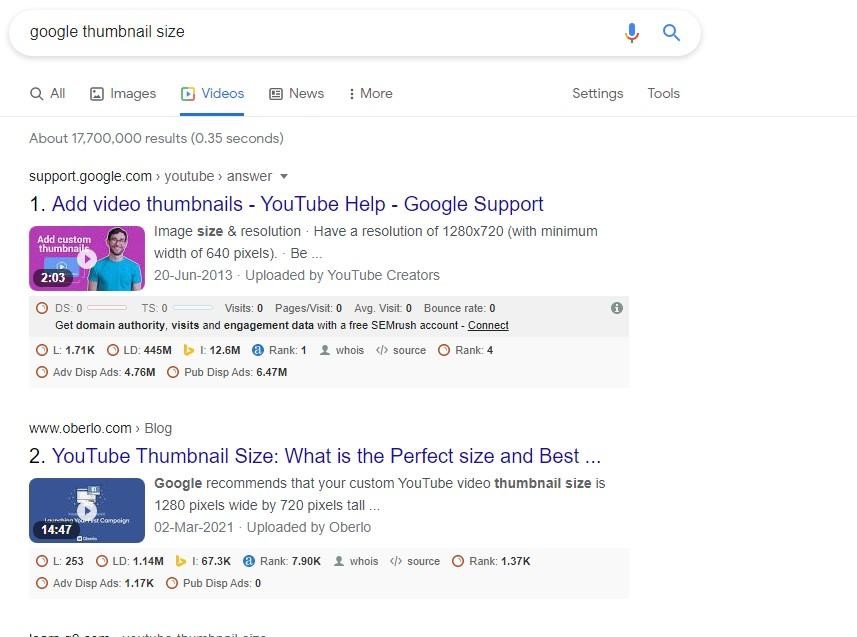 A video thumbnail is a quick glance image for your indexed video, and it is the first thing that the searcher will see. Video thumbnails play a big role in inviting the users to click the video. It is similar to the cover of the book or the main page of a website. It needs to be engaging, relevant, and attractive.
Moreover, as per experts, videos with thumbnails that include a person can obtain a 30% higher click rate.
#4. Select the Title and Description of Your Video Carefully

For better ranking, you need to give attention to the following:
Blog post
The title
Meta description
Spend time creating an appealing video title and description. Do keyword research to make your title and description catchy and trendy.
Stop stuffing the title and description with loads of keywords. Just ask yourself questions like:
Does it make sense?
Is it clickable?
Is it interesting?
#5. Video Keyword Research
The Video SEO process begins with video keyword research. Before uploading a video, you need to find the right keywords to target it for exclusive user searches.
After doing a bit of keyword research, your primary step is to create a list of all possible, relevant, and competitive keywords. In case you are confused about doing keyword research, you can use keyword planner tools to find accurate keywords that can go with your overall SEO goals and budget.
Note: Google Keyword Planner is one of the best keyword research tools that you can use.
#6. Page Content should be relevant to the video
You cannot achieve SEO by just optimizing your video to get placement on the SERPs. If your content is irrelevant or not optimized for the search engines, they will find it hard to rank your video.
In the worst cases, the search engines may even stop bothering to crawl the website/channel.
Organic SEO is difficult, but if your content is good and technically relevant to your website or channel, the search engine ranking process gets easier and quicker.
#7. Select One Keyword to Rank One Video
The search engine crawlers usually stop crawling for videos after the first video with the relevant keyword. Therefore, having more than one video against a similar keyword is probably not the best idea for search engine ranking.
You need to optimize one video against one keyword. So, keeping content with a specific keyword focused around a single video/page will ensure that it bears the traffic it deserves.
#8. Add Tags in your Video
Find the relevant tags or keywords and enter under your video. It mean your video also will rank on these keywords or tags. These keywords are called Secondary or Related Keywords.
You can use more than one related keyword in your video or any other content like blog or article. This will improve your Click Through Rate (CTR) and you will get high engagements on your video.
#9. Make Your Video Prominent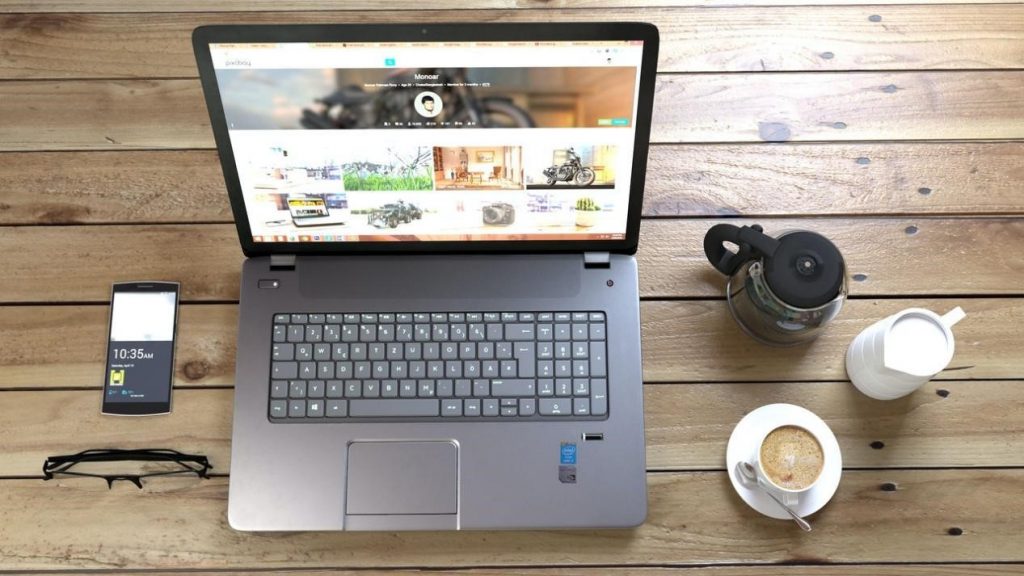 Sometimes the users have to scroll a lot on a webpage until they finally land on the video they wanted to watch.
This act naturally leads to low ranking because people want to arrive quickly at their desired video without scrolling through some useless content before that. More so, search engine crawlers also behave the same way as users.
If the video is hidden or attached far below the page, the odds of having it ranked quickly drop. That is why, if you want your site visitors to get more value from your side, you should practice placing your videos at the top positions of your site pages.
#10. Publishing a High-Retention Video
Audience retention is gauged by the number of hours or minutes that people spent on watching your video. So, knowing when the viewers are interested and when they are not can give insight into areas of videos that are working well or need some improvements.
Therefore, when you post good quality, engaging videos and optimize your video on your social channels, the audience retention rate increases. Ultimately, your video gains value and gets ranked better.
#11. Video Comments
If someone leaves a comment on your video, it sends a strong message in favor of your YouTube channel that the people are enjoying your video.
YouTube gets 1.3 million searches daily, and results tell that comments help a lot in ranking the videos. Make sure to inspire your viewers to comment on your videos and reply to their comments for better engagement.
Thus, comments on your post will indicate that your content is highly engaging and will help your video rank more rapidly.
#12. Call For Subscription
A subscriber is a person who has decided to follow your page or channel because they like your content and want to stay up-to-date with it. A good subscriber is someone who continuously watches and engages with your videos.
The goal is to have as many good subscribers in your fan base as possible. It will show that you have a powerful online community for your support.
Eventually, the search engine crawlers will consider your content authentic and will rank it in higher positions.
#13. Video Shares
Social media users never share boring videos on their profiles. Not only because those videos are not interesting enough, but also because they would not make their profiles look good.
Unique and happening content is deemed worthy enough by the users to share and create discussions around it.
So, when Google or Youtube bots see that people are spreading the word about your video. They will assume that this content provides the most value to people, and it will get ranked fast.
Read More: How Video SEO is Changing the Trend in 2021
#14. Promote Your Video
It is not necessary to rely just on your content to boost your video search engine ranking. There are many other ways in which you can grab more viewers online.
One of the best ways for promoting your video is to use some budget for paid marketing that includes YouTube ads, paid influencers, and other social media ads.
Using these techniques will help you to Optimize Your Videos and present your video in front of more people, thus improving the chance of increasing your video popularity.
#15. Use Playlists
Using a playlist is one of the great ways to get more views on your videos. Videos stacked in the form of playlists are played back to back automatically.
This playback feature makes it easier for your video to get in front of the viewers even if they have not played that specific video directly.
More so, playlists also improve the direct chances of your search engine visibility. That is so because playlists represent a club of videos, which means more content. And more content is what the search engines value most.
#16. Never Embed the Same Video In Different Contents
Have you ever played a match against yourself? Well, that's exactly what you are doing when you embed the same video on multiple pages. A single video should be optimized against a single keyword and should be used for a single page.
When you embed a single video on multiple pages, it becomes difficult for the search engine bots to identify the page that should be ranked for this video. Ultimately, they might end up ignoring that content altogether and waste all your time and efforts spent on it.
Conclusion
Videos have become an extremely important part of brand awareness and online reputation management. Therefore, every business wants to see its videos on all potential customer's screens.
That's why we brought this Video SEO Guide to help you optimize your videos for search engines. If you successfully implement these tips in your video marketing strategy, nothing can stop your video from getting ranked on search engines.
You should also take a look at Vidmonials – Best Video Review Software that helps you to create stunning video testimonials which helps to on Google Video SERPs and increase conversion.