After the Google Penguin and Panda new updates, many SEO specialists are finally accepting the fact that ranking a website or a video channel in the long term is not only about building the number of links. Instead, it is also about making good quality content that will create links easily over time. However, one side of the Video SEO Industry that still is undervalued is VSEO, i.e., video search engine optimization.
Many companies use video content and video testimonials as a major part of their overall online marketing strategies. Even so, many SEO developers do not set a high priority on it. They are more focused on creating mainstream content that includes infographics, images, and written content.
How do videos improve the SEO rank?
Videos have frequently demonstrated their capacity to promote brand visibility online, attract more visitors, and improve website rankings in search engines' eyes.
Investing time and money into the creation of video content may provide incredible rewards in terms of SEO and marketing.
Here are a few ways having a video on a website might affect its SERP ranks:
They increase dwell-time and reduce visitor bounce rate
They supplement the website click-through rate
They enhance your website's backlink profile
They improve your position on Google My Business listings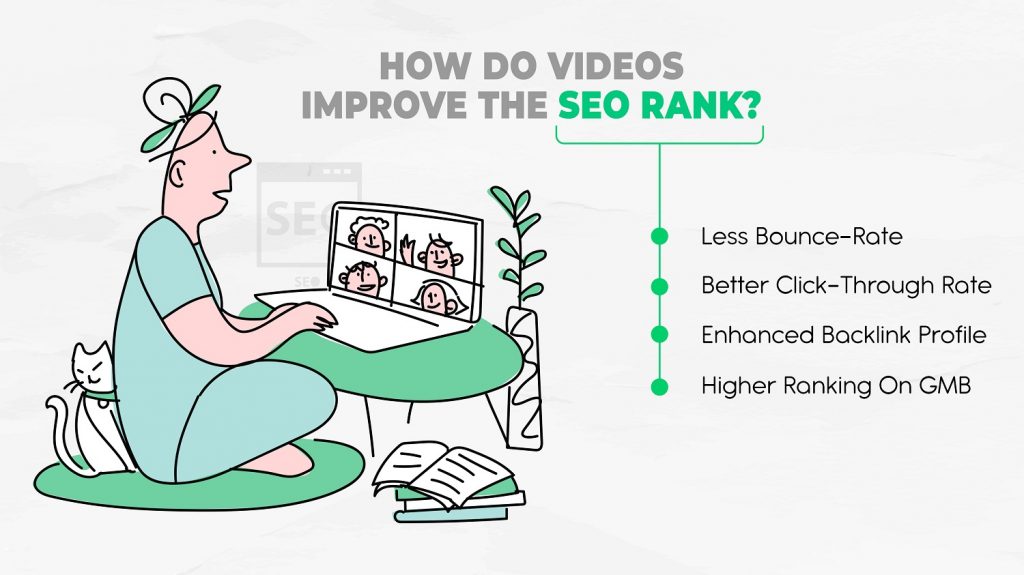 How can I improve my Video SEO?
In a crowded environment like today's internet world, more effort is required to ensure that your videos reach their intended audience. And all the activities focused on this goal come under the umbrella of Video SEO.
To increase the performance of your video content and maximize its marketing potential, you must take care of numerous SEO-related duties, ranging from selecting the correct videos and platforms to attending to seemingly little things.
Moreover, here are ten advanced ways you can improve your game in the Video SEO Industry:
1. Find Relevant Video SEO Keywords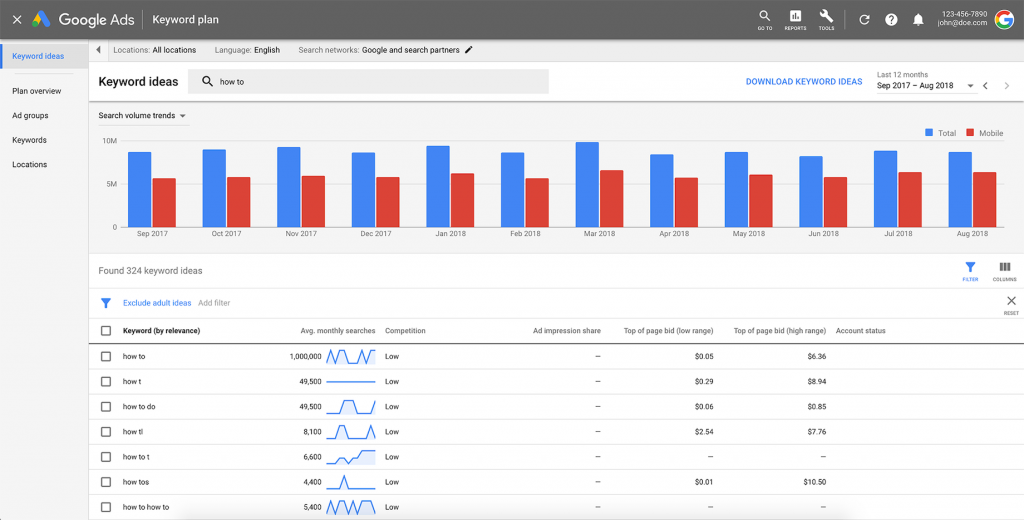 Keywords for Video SEO are different from written or image content SEO that performs on search engines like Google, Yahoo, or Bing.
You can use Google Keyword Planner or Ubersuggest to analyze how many multiple searches your keywords can accept. More so, while finding keywords for your videos, you need to analyze the following attributes for better quality:
Volume: Number of searches on search engines like google.
Cost per click: Average cost per click used by Google Ads.
PD: checking the competition in paid search.
SD: checking the competition in organic search.
2. Optimize Video Title using Video SEO Techniques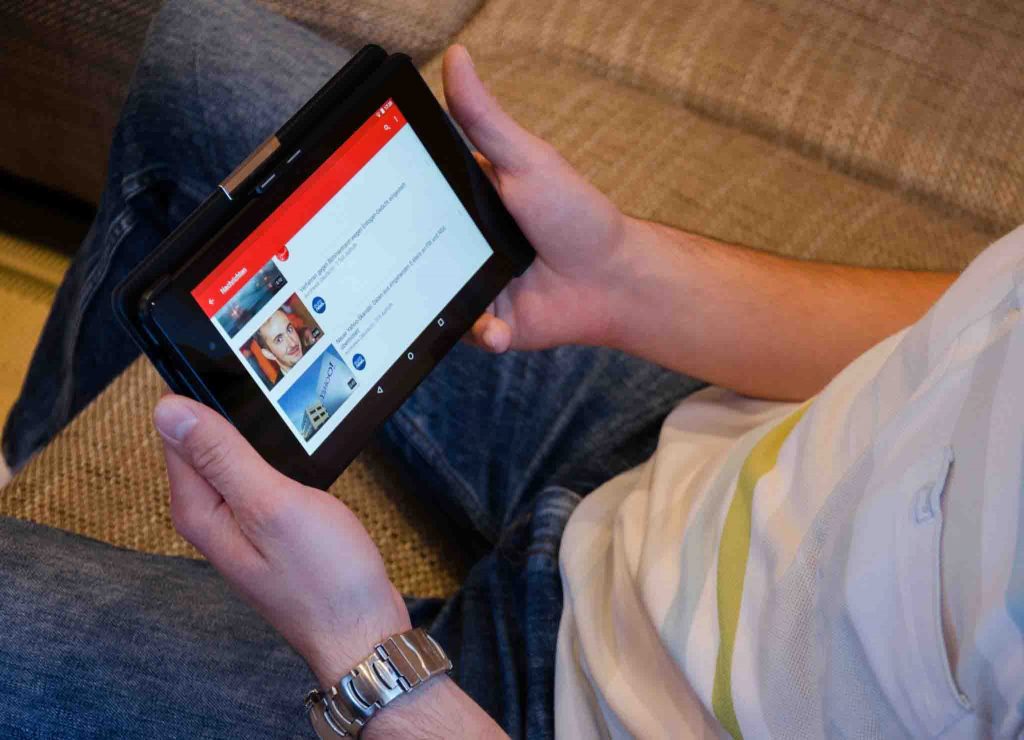 For written content, the availability of your focus keyword in the headline is of utmost importance. The same law applies in the case of Video SEO industry.
Titles are what search engine crawlers identify in the first place. When you compete in the relevant search category using the exact keyword in your title, the chances of your video's popularity increase.
Therefore, you must include competitive keywords in your video title after thorough keyword research to rank it high.
3. Optimize Your Video Tags Using Video SEO Techniques
Tagging is among the best SEO features that Video SEO Industry gives.
While using tags, you not only make your video more searchable by the customers but also send an indication to your video hosting platform (e.g., YouTube) itself about the relevancy of your video.
Moreover, when you use tags with your videos, it helps video search engines associate them with a similar video category. Thus, making your video more visible in front of the target audience.
4. Suggest Viewers To Leave Comments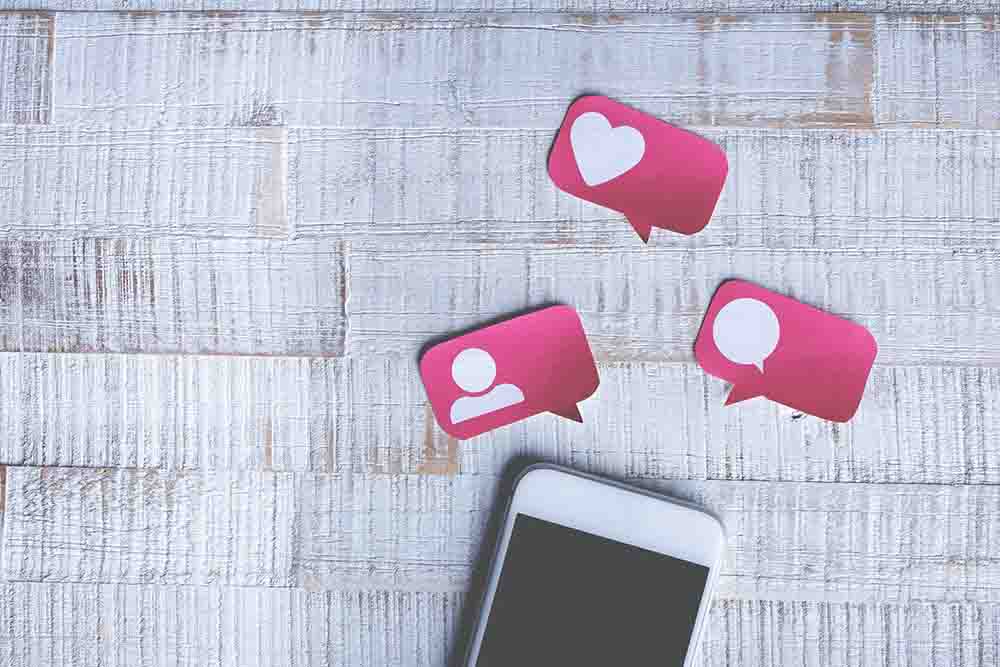 The only rule that video search engines follow to rank content is the content value system. A search bot looks for such content that provides the highest amount of information or usefulness to the searchers.
The first step to making your content valuable is via optimum keyword usage. Whereas the second step is to generate maximum engagements for your content.
Moreover, gettings viewers to comment or start a discussion on your videos can be a game-changer for your Video SEO strategy. More comments on your video will make it more relevant to the topic, and they will prove to the search bots that people are taking much interest in your video.
So, it is a good idea to finish your video with a mystery question that may intrigue conversations.
5. Encourage Viewers to Subscribe
Subscribing is a big deal on YouTube or any website on search engines. It is one of the attributes that search engine algorithms make use of to rank the videos.
Commenting or Liking a video is a one-time thing, but a channel subscription conveys a message that people want to see your content regularly.
When users subscribe to your channel, it gives a strong signal to video hosting platforms that your content is valuable and meaningful to people. Therefore, it increases your chances to rank on the first search page.
6. Learn What Your Audience Want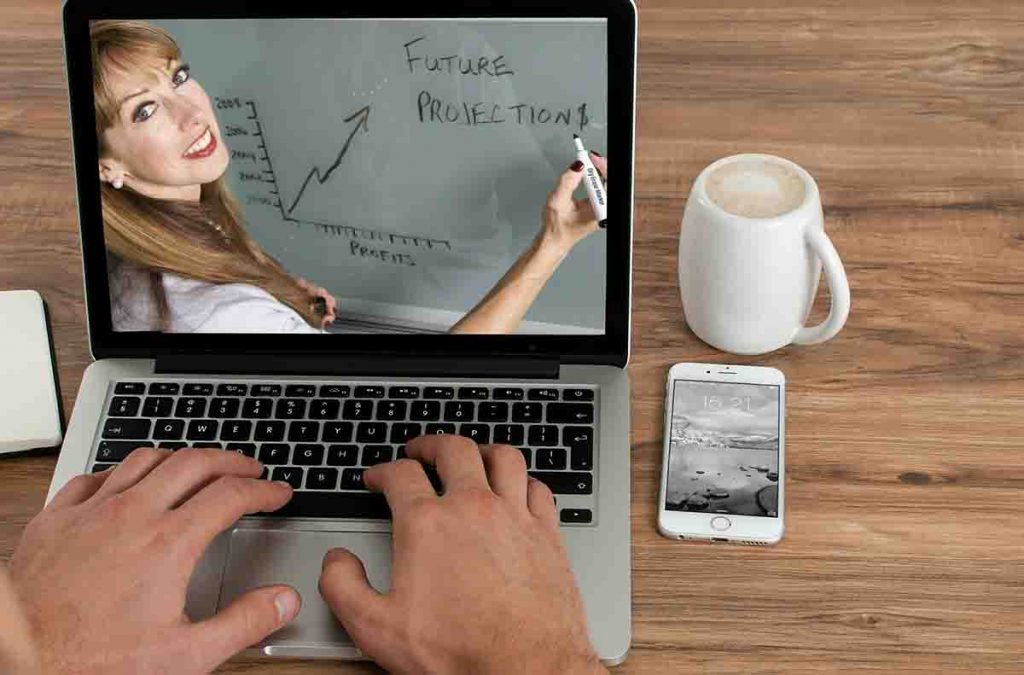 Google and other search engines are not advertising agencies, instead, they are massive data organizations. They only seek out content that users want to see on the internet. The same is the case with video search engines like YouTube.
Therefore, as a video creator, your focus should be on developing videos with topics that users are actively searching for.
Rather than making a video as per your intuitions, learn what people are having discussions about. Try to keep tabs on the viral stuff online.
This way, you can create videos that would not require much rigorous SEO efforts and will rank better just because of their titles.
7. Create an Eye-Catching Thumbnail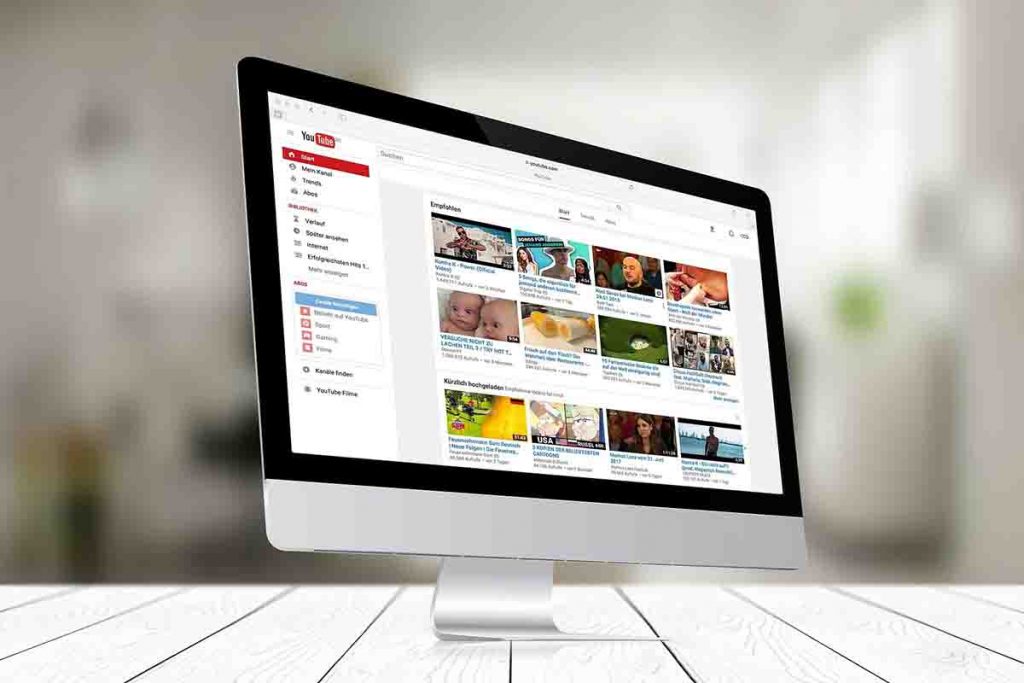 Video thumbnails help little on content rankings directly, but they still have an impact on your SEO.
An excellent thumbnail includes attractive visuals along with exact keywords that most customers are searching for. More so, the font color and style used to showcase the keywords also matters a lot.
A perfect thumbnail means more traffic and clicks, which ultimately means good Video SEO. Various users will watch your videos right after looking at your thumbnails, so do not miss out on this great opportunity.
8. Optimize the Page For SEO Where You Are Going to Post the Video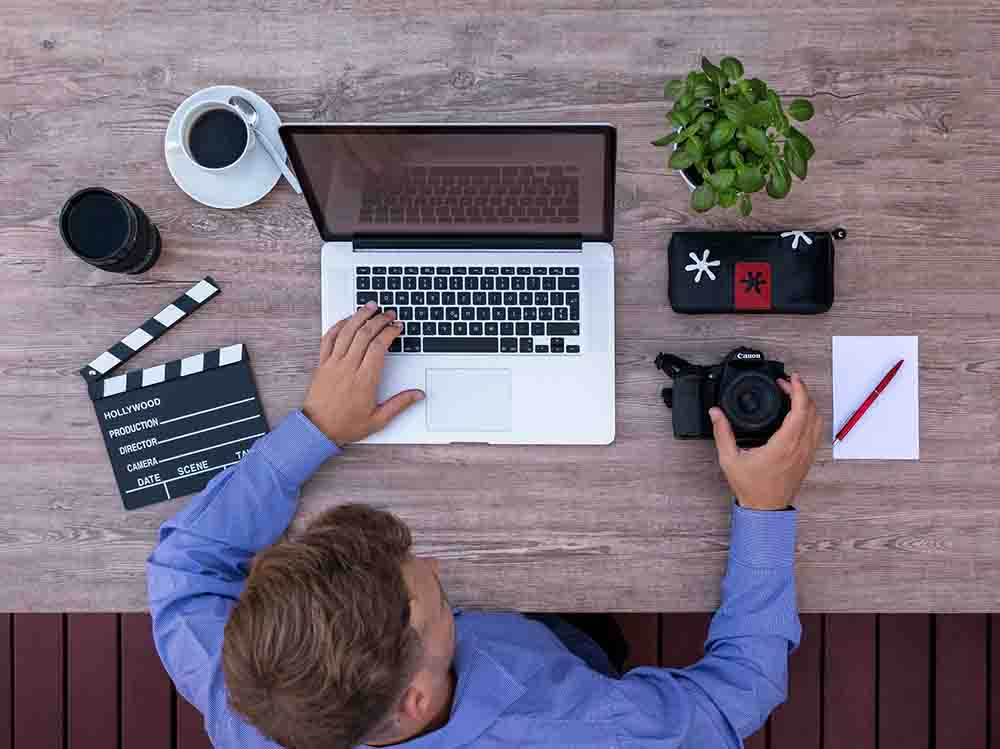 Only using accurate captions and relevant keywords in the titles and descriptions while uploading your videos may be enough for an effective video upload. However, if your post page is not optimized for SEO – your video may not rank still.
Therefore, if you want your videos to rank better and within your desired time, you should pay attention to your post pages as well.
Once your site page is ready with all relevant keywords and content, it will send a strong signal to search engine crawlers to rank your videos on the top.
9. Share on Social Media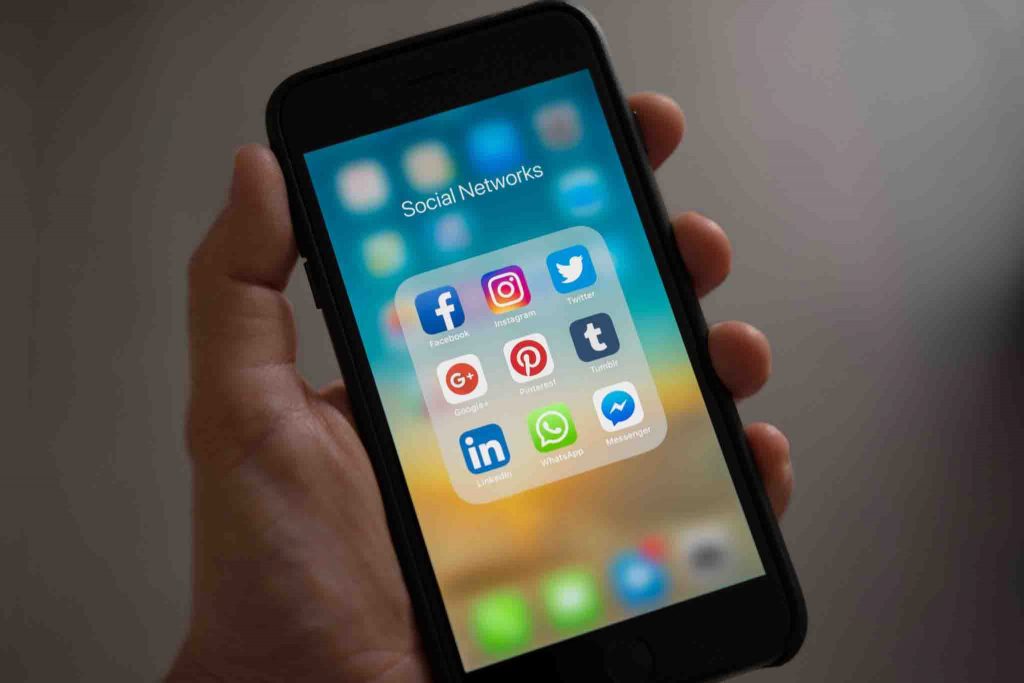 The idea is simple here and probably a bit clear.
Relying solely on your SEO to rank your videos would not be a much smart move. Because of the fierce competition, video SEO, just like written content SEO, requires further efforts from your website to rank you better.
Just like comments, search bots also look for backlinks for your videos as they represent that your video is valuable for the viewers, which is why they are sharing it.
Due to this resharing on social media, your videos gain value in the eyes of these search bots and are therefore ranked in top positions.
10. Monitor Your Video Analytics & Optimize Accordingly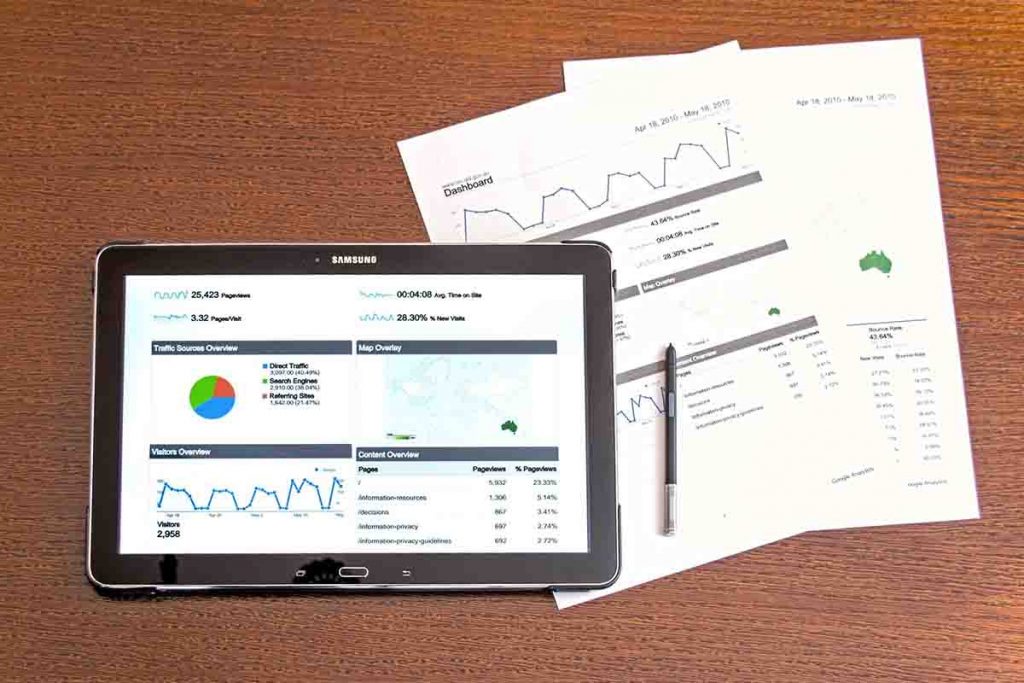 You can use multiple tools to gather informational reports that will allow you to analyze how your videos are working.
There are many analytical factors about videos that you can take into account. One of those factors is the Watch Time factor, which assists you in seeing how many minutes users are spending on your videos.
Another factor is the returning viewers' ratio: this percentage represents the number of users who revisit your content pages to explore more videos. More so, the Returning Viewers user reports give you a handful of valuable metrics, including your top-performing video's average view duration.
These metrics and analytics allow you to understand how your customer behaviors change and how you can improve your videos to increase their SEO potential.
Ending Points
In the modern corporate world, producing high-quality videos for your business is not enough. If you want your target audience to reach these videos, you have to go the extra mile.
Moreover, we believe VSEO or Video SEO industry is growing bigger day by day. Many brands, channels, companies, and online stores use sharp Video SEO techniques to increase the traffic for their services or product.
Therefore, incorporating these advanced VSEO techniques in your video marketing strategy will ensure a fast-track promotion for your business.
You can also use a Best Video Review Software to create beautiful and stunning Video Testimonials to improve the engagements and conversation for your businesses and get more leads. So Book a Demo here now.