Video testimonials can help your business grow fast and touch new heights of glory.
Having satisfied customers as an excellent marketing resource, using them to help sell to your potential consumers is a smart move.
Today, videos are very attention-grabbing, engaging, and easily shareable in the digital age. According to 37% of respondents in a recent study, testimonial videos are valuable because they are more real than a company's pitch.
Also, Testimonial videos are beneficial, according to 47% of respondents, since they help consumers visualize how a product or service functions in real life.
More so, what's the real purpose of the video testimonials? Well, testimonial-based B2B marketing videos have a multitude of benefits, such as increased brand exposure and engagement.
Nevertheless, here are five excellent reasons why video testimonials are crucial for your business.
1- Get Customers Excited About Your Brand Through Video Testimonials
Using video testimonials in your ads can increase your reputation. It is considerably more probable that your consumers will believe what one of their friends has to say than they will believe what you have to say.
While written testimonials on your website may help guide visitors to purchase from you, shoppers can believe that testimonials do not faithfully portray the quote. With a video testimonial, they hear it from the mouths of their peers who have also experienced the same issues.
Video testimonials enable your customers to see how other people talk about your products, letting them hear the authentic and unfiltered thoughts of people.
Moreover, it provides your company a trustable image, and this provides your brand with the trust it needs with your target demographic. You can demonstrate how your goals, products, and overall mission relate to your customers' experiences using real-life examples.
More so, taking and using video testimonials shows a lot of respect for the people who submit their feedback. You place your reputation in the hands of these clients, demonstrating that you respect their input and wish to record it.
By valuing and trusting your customers, you increase your credibility with them and their friends, and you encourage them to speak favorably about your company, boosting your credibility even more.
2- Elicit an Emotional Factor in Your Audience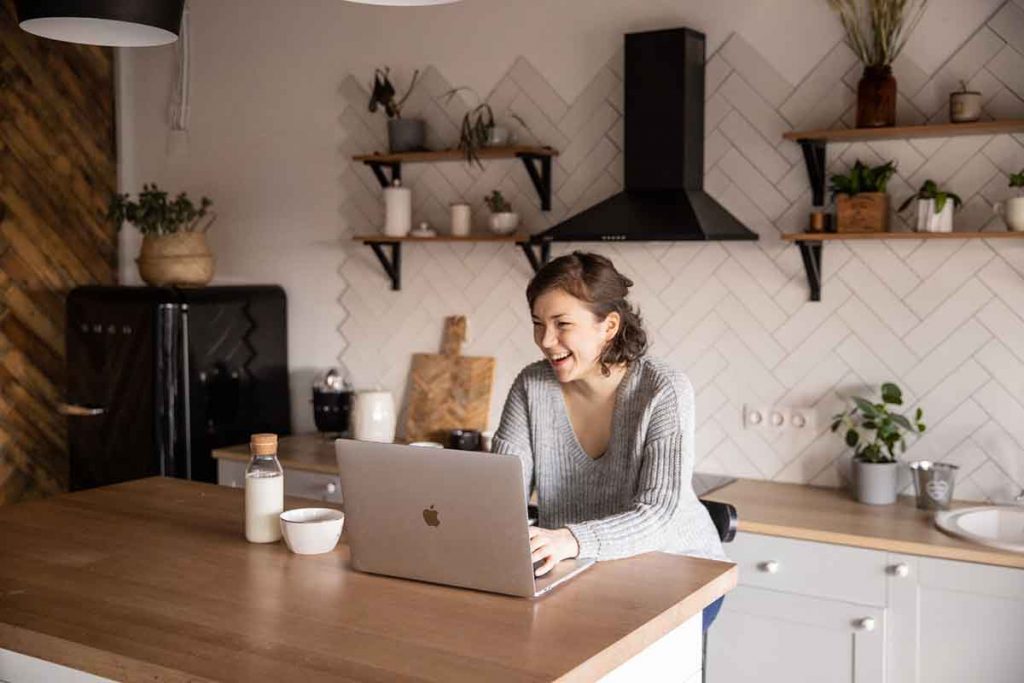 Video testimonials have another benefit: they are capable of eliciting emotion in your audience. Videos will show them how your solutions may help them and why you should be the ones they should reach out.
You can achieve this by identifying and gathering in-depth information from an enthusiastic customer who has a clear interest in the solution you're offering.
However, even if the customer is taking the time to think about his options, purchase decisions are made on emotional grounds generally.
Empathic synergy is created when a person is listening to actual people talk about using the product or service. It has more impact on emotions than reading a written testimonial because it causes a stronger feeling of empathy.
Additionally, even while you can elicit an emotional response through text, connecting with a living person is more impactful. Businesses that use both marketing and PR can impact twice as many people.
3- Video Testimonials Increase Your Exposure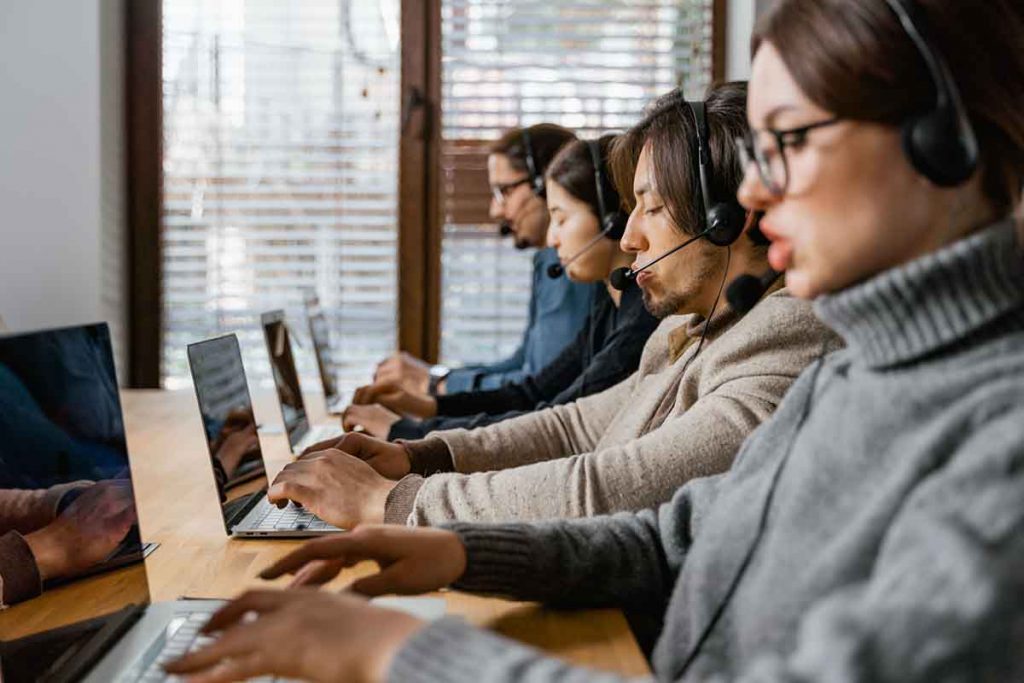 Testimonials in B2B marketing have the additional benefit of increasing your exposure. Business survival in today's internet-based era depends mainly on your online exposure.
It is easy to share videos, and the videos are attractive enough to get viewers to do so. When combining their marketing power with their video capabilities, videos are, by far, the best media for garnering internet attention.
The advantage of video testimonials is that they are more intriguing and engaging than written sales pitches, drawing the attention of people interested in your product. If a consumer has never heard of your product before, using video to make your sales presentation can help you differentiate yourself from the competition.
You may efficiently use videos in a variety of business media, including:
Website
Success for your business will be easier to attain if you use videos to expand your web presence. Including videos on your landing pages to make them more engaging and shareable is a quick way to draw in prospective clients.
Moreover, search engine optimization (SEO) of video review(s) can also help increase your rank. Potential clients may locate and access your website with more ease now, which in turn increases the number of website visitors and continues the consumer attention-grabbing cycle.
Social Media
A bonus of video testimonials is that they're simple to share on social media. On social media, videos are more likely to be found and seen by a larger audience than a website itself.
More so, posting videos to industry-specific pages and forums provide an excellent way to increase clients' trust since more targeted segments of your target market are exposed to your brand.
4- Humanize The Brand with Video Testimonials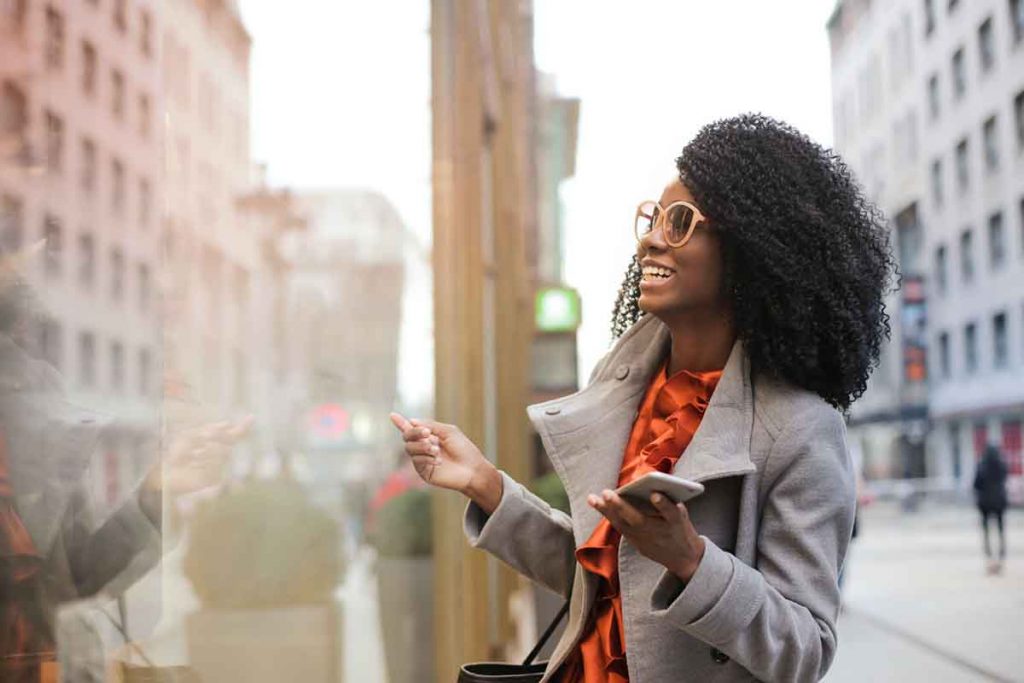 The customer experience is different when customers visit your website than when they come into a store since customers on the web do not encounter sales staff the way they do when they walk into a physical location.
If you want to meet a face, you must click on the "about us" page. That small photo of you does not truly impact them the same way that someone from the company greets them upon arrival.
Video testimonials can humanize your brand when added to your website. To have a successful company, you should have a successful corporate homepage video, preferably with other customers in it.
5- Attract a Diverse Customer Base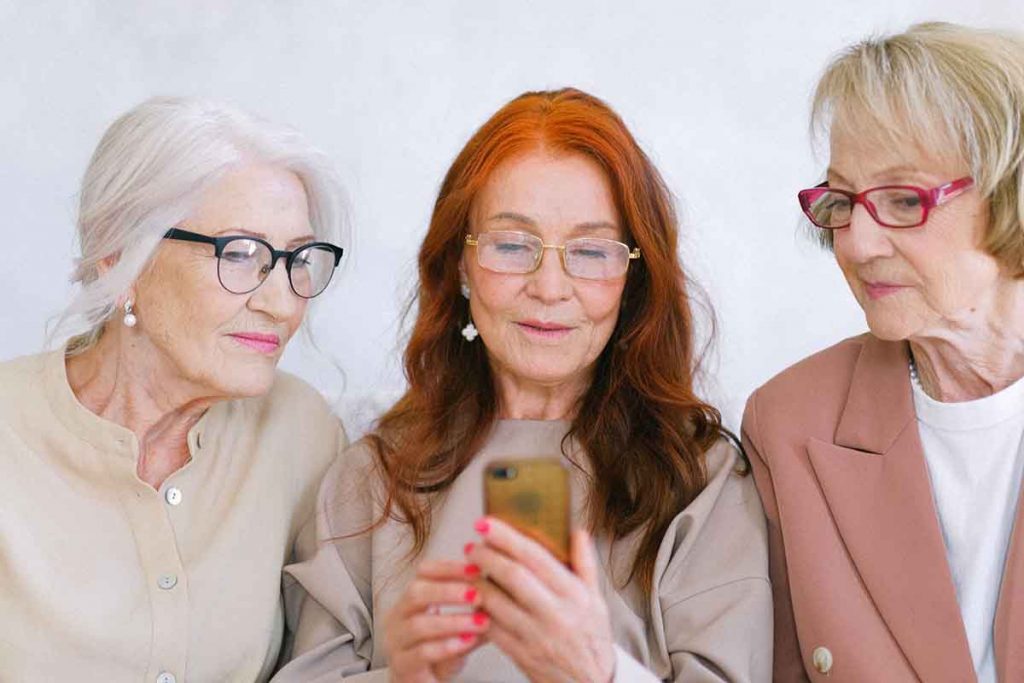 Another significant benefit of video testimonials? You can share the perspective of multiple customers who fit into distinct client segments.
It helps you immediately appeal to multiple client segments because customer video testimonials are often short. So, visitors will watch more than one.
However, when it comes to the written word, you typically need to produce separate pages for each target demographic for optimum results. With video testimonials, you may post and share in numerous places with correct keywords to quickly reach multiple consumer segments.
Conclusion
Video testimonials are a terrific way to get a good return on your investment.
Perhaps because other websites don't typically employ video testimonials, you may have disregarded this type of promotion. Despite this, video testimonials are an effective method of enhancing credibility, increasing conversions, and establishing a personal connection.
Nevertheless, there are many client testimonials example(s) available on the internet that could help you curate the best video review strategy for your business.
However, if you are looking for a platform that could save your time, money, and resources in making ideal video testimonials for you, we would recommend Vidmonials.
Vidmonials is a resourceful and affordable platform that enables you to collect, manage and share video testimonials remotely, and it does not involve a third party for shooting your videos.