How can I record video remotely?                                                                                             
What is the best platform to record a video?                                                                           
How do you record a remote video interview?                                                                        
How To Use Vidmonials As A Remote Video Recording Tool?                                            
How can I record video remotely?
To record the video, you'll need a peaceful location with a good Wi-Fi connection once you've chosen the correct software, such as Vidmonials.
Rooms with a neutral background and a door that you can close are ideal.
It's best to start with simple equipment and enhance later. Remember that beginners may not be as tech-savvy as you are when putting together your kit.
Explainer videos, seminars, interviews, and more may benefit from webcams.
In addition, laptop cameras do not necessitate a large crew to function. All-in-one computers and laptops of the present era now come with decent built-in webcams.
I hope these techniques will assist you in your next remote video recording endeavors.?
What is a remote video?
You must be wondering, "What precisely is a remote video?". People can work from the convenience of their own homes or offices while being guided by a producer, director, or team of collaborators situated elsewhere.
What is the best platform to record a video?
The ability to record your screen is built into most video conferencing and recording software. The most popular choices, such as Vidmonials and Video ask, can be tried out with a friend or coworker.
How do you record a remote video interview?
A few brief test clips will help you identify which program best suits your needs before your actual interview, so be sure to record a few before the actual interview.
Vidmonials is another tool we utilize to record video. Sharing movies with consumers, colleagues, and business partners is possible.
Vidmonials allow you to record both your voice and your screen simultaneously. When you can't be in the same spot, you can stay connected. ​
Learn how to record a video with Vidmonials remote video recording tool by booking a demo with our product experts.
How To Use Vidmonials As A Remote Video Recording Tool?
In these unique times, video is becoming more and more significant.
When communicating with consumers or employees both inside and outside the company, videos offer a more personal and immediate connection.
There are numerous applications for video. Using Vidmonials as a remote video recording tool is a breeze in this tutorial.
Your company's success depends on the use of video.
More videos are what 86 percent of customers want in 2020, according to the Wyzowl poll 'State of Video Marketing 2020.'
Even though videos have become more accessible in recent years, according to the 'B2B Content Marketing Report 2020,' 29 percent of marketers still need to hop on the video bandwagon.
A video is a powerful tool for connecting with your audience emotionally, humanizing your business, and conveying information clearly and concisely.
It is a versatile and exciting content format that can be easily shared across various social media networks. Consumers enjoy it since it is simple to understand and entertain.
As long as you have an Internet connection, you can watch and produce videos.
Even while the professional-quality video is becoming increasingly popular, anyone with a smartphone or tablet can record a film of their own in a matter of minutes.
Choose Software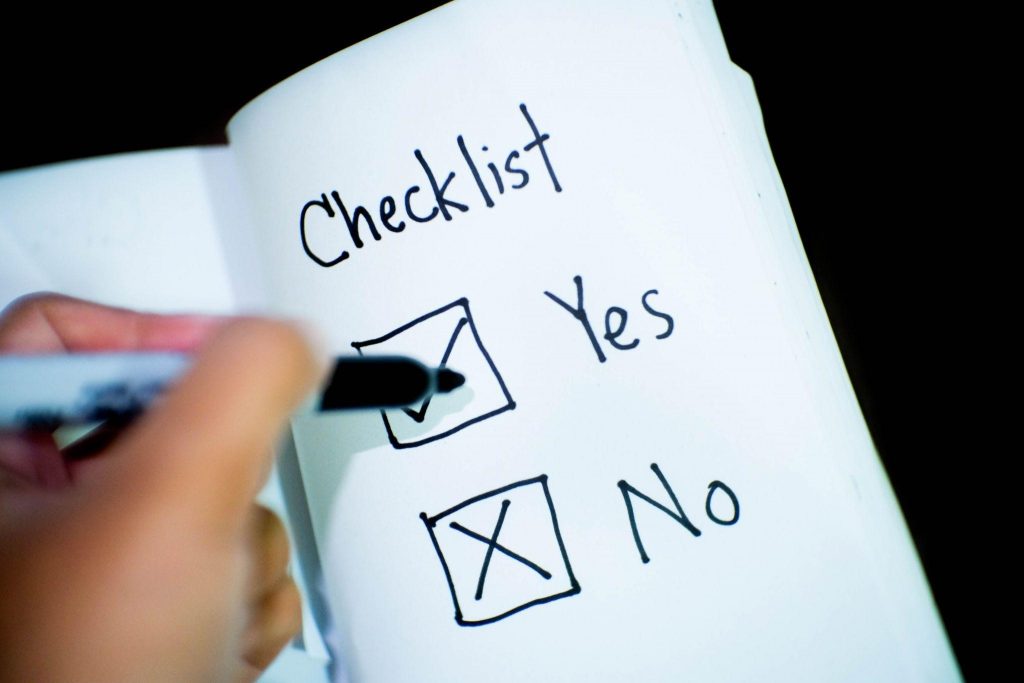 Before you begin recording, you must decide on the software you intend to employ.
Almost all video conferencing and calling solutions provide the ability to save recordings.
Get familiar with some of them, such as Vidmonials—and see if they work for you.
Make a few short test clips before you begin your actual recording to see how easy and effective the program is to use and how good the results are.
Alternatively, you may schedule a demo with one of our professionals.
It is also possible to utilize Vidmonials as a remote video recording tool in numerous ways.
Here are a few examples:
E-commerce
Recruitment
Testimonials
Real Estate
Professional Videos
Bottom Line
Ultimately, remote video production is very similar to on-site; the only difference is that it may call for more creative problem solving than typical. Book a demo now!