Product Hunt is a social platform for technology enthusiasts, product makers, investors and marketers. People come here to learn, explore and discuss new products and technologies. Product makers display their products to test a launch and gather customer feedback.
But if a product maker or marketer wants to launch a product on Product Hunt, they must create a product page first. And if you don't know how to do it, you're in luck! This guide will help you create a web page in the upcoming products section on Product Hunt.
Create A Product Hunt Profile
Sign up with your details, and once you have created your profile on Product Hunt, the next step is to make an upcoming page. The product upcoming page on Product Hunt consists of a four-step process; here are the steps you will need to follow:
Step 1 – Set Your Goals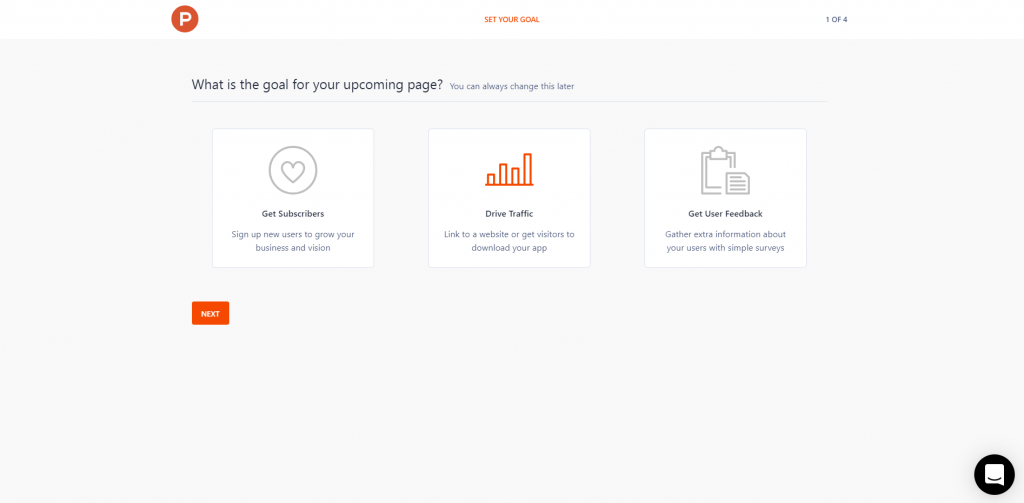 What are the goals of your upcoming page?
If you're not sure yet, you can change the goals later. Here are the options that you can choose from:
1- Get Subscribers
If you want users to subscribe to your upcoming page, you can select this option. These subscribers will support you on your launch day by upvoting your Product and giving positive comments on your launch day.
2- Drive Traffic
This feature will let your page receive a lot of traffic. This option will divert users to your page for commenting, upvoting and discussing your Product.
3- Get User Feedback
This option will help you take input from the users about your Product.
Step 2 – Select Design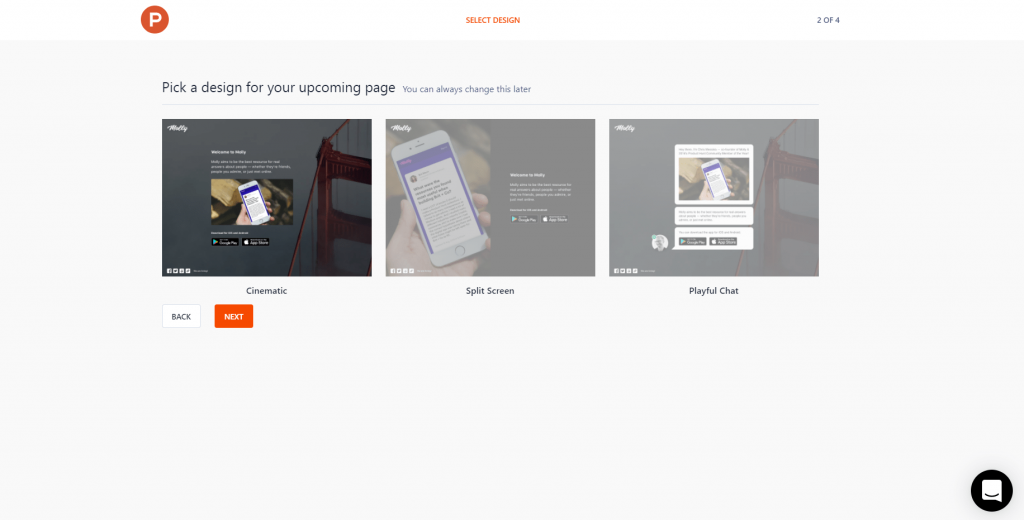 Pick a design for your upcoming page from the three options:
1- Cinematic
2- Split Screen
3- Playful chat
Step 3 – Add Project Details
What's The Name Of Your Project?
Please mention the name of your project. Don't add any extra thing, for example, any particular sign or some emoji etc.
How Would You Describe It?
At this stage, a user should add the description of the Product. Core benefits of the Product and critical features should be added. A brief explanation will help your user to know about your Product.
In What Stage Is It?
You can launch a product anytime on Product Hunt and get feedback from customers. Preferably it should not be at Alpha testing. Once the product passes Alpha testing, it can be launched at product Hunt. You can present your products if they are on these three stages:
Early-stage, preparing for beta
In beta testing
Already Live
When Do You Plan To Launch It?
If you have not decided about the launch date, you can select the first option; it is better to take enough time to create a social circle on the Product Hunt. If you already have a wide social circle or you are hiring some influencer, you can immediately launch a product on Product Hunt. Select the most appropriate option that suits your product:
I don't know
One week from now
One month from now
Three months from now
More than three months from now
How Big Is The Team Working On It?
You can add team members to your Product; a single member can work for one Product and add more than 20 people. It all depends on the availability of the resources and your objectives on Product Hunt. Select the most appropriate option:
Just me
2-5 people
6-20 people
20+ people
Are You Incorporated?
When you're creating a page, you will have to describe the type of the organization. There are two options available: Yes and No. If your organization is incorporated, you need to select Yes; otherwise, you can mention No.
Terms And Conditions
This page will include terms and conditions that users need to follow. Following are the terms and conditions a user needs to agree on before creating an upcoming page of Product Hunt
I want direct access to Stripe Atlas and payments credits.
I confirm that I am 16 years old or over.
I agree with the terms and privacy policy.
Step 4 – Pick A Plan For Your Ship Account
Product Hunt Ship offers three types of accounts.
1- Basic Account
Users can only launch one project with this package and send one message weekly.
This package offers subscribers import and export facilities like the other two paid packages. Users can also add a widget to their projects.
2- Pro
This package is a value for money account. A user needs to pay $59 per month for this package, and in return, users can send unlimited messages to subscribers and make complete pages. You can also avail yourself of AWS promotional coupons. This package also offers group messaging, product promotion, private messaging, polls, and surveys.
3- Super Pro
It is the best-paid package of Product Hunt Ship. A user has to pay $ 199 per month for all the same features as Pro. It provides superior webhooks, A/B testing, reports, and analytics features.
Vidmonials Upcoming Page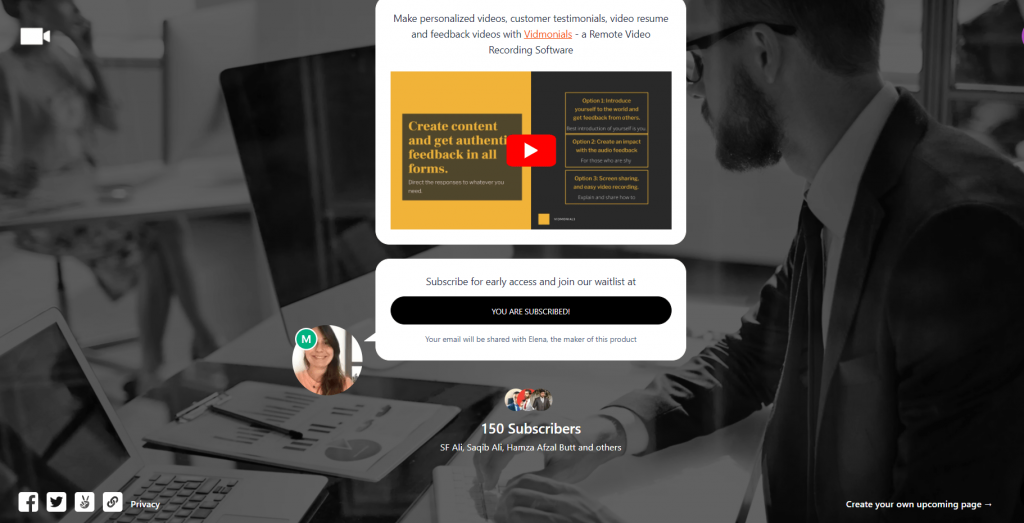 Vidmonials is a modern remote video recording software that can make personalized videos, customer testimonials, video resumes, and feedback videos.
"Elena Cirera" is the Vidmonials product maker. She has made an upcoming page of Vidmonials on the Product Hunt. You can visit this page for reference: https://www.producthunt.com/upcoming/vidmonials