Client testimonials are extremely helpful when it comes to building credibility and increasing sales of a business. However, it is made possible with the right client testimonial practices.
A business may be confident of its usefulness due to its efficient and quality services. Moreover, the same business may have a dedicated and hard-working force. Therefore, success becomes inevitable for such a business. However, it is not.
There is no apparent reason for a business with a productive workforce and quality service to not prosper. Today, however, the success of a business is not merely determined by its hard work but how it leverages and presents its hard work to the people.
For a business to be able to prosper in today's world, it should capitalize on its hard work by making client testimonials. Reason being that providing your service with all enthusiasm and singing praise about it yourself does not help to bring success.
Nevertheless, if the superiority of your service is acknowledged by your existing customers, it will not only help you make new customers and increase sales but will also help build the credibility of your business.
The reason why your prospective clients are influenced by your current clients is that the majority of the former (82%) read online reviews for making purchases from a local business.
We, in this article, discuss how a business can build credibility and enhance its number of sales through client testimonials. The practices with respect to using customer testimonials are as below:
Build Credibility & Increase Sales Through Client Testimonials
Capitalize the human emotions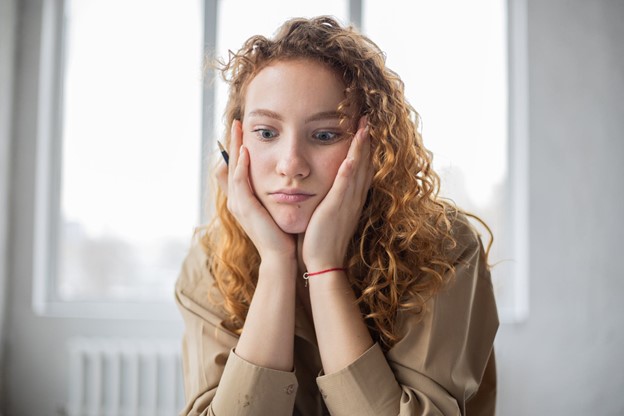 A customer testimonial is about making a connection at an emotional level. The statistics in regard to the sales and profits of a business are persuasive in their own way. And so, the stats that a business was able to enhance the productivity of its users by 30% and helped reduce the cost by 50 can help attract new clients.
While the statistics about a business's performance can provide help in increasing sales, it lacks the ability to build and develop an emotional connection. And without your business connected with the audience, not only its credibility remains inauthentic, but its prospect of making sales also decreases.
To build a positive outlook of your business in the mind of the audience, you should get in their hearts. And for winning the heart of your targeted (or potential audience), a customer testimonial should be made with the ability to arouse human emotions.
When a testimonial is able to connect with the audience emotionally, it alone can be advantageous to a large extent. So, a client testimonial should be made and presented with this practice in mind.
Don't drag
Even a testimonial with all the right essences can fail to be helpful if it's stretched beyond a certain or acceptable point. Therefore, while using your client testimonials, be mindful of their length, so you may not go too far while narrating a customer story.
Nevertheless, you can drag a customer testimonial story as long as you want, and it still won't feel enough. Also, importantly, for a testimonial video length, there's no defined standard or limit. Therefore, you may never know when the testimonial is being excessively long.
To make the most of your testimonials, try to keep the message that you want to drive home as brief as possible. With it, the testimonial will not be dragged to the point where it loses its essence and becomes frustratedly long.
Read More: Gain Instant Reputation with Genuine And Compelling Video Social Proof
Revolve around the problem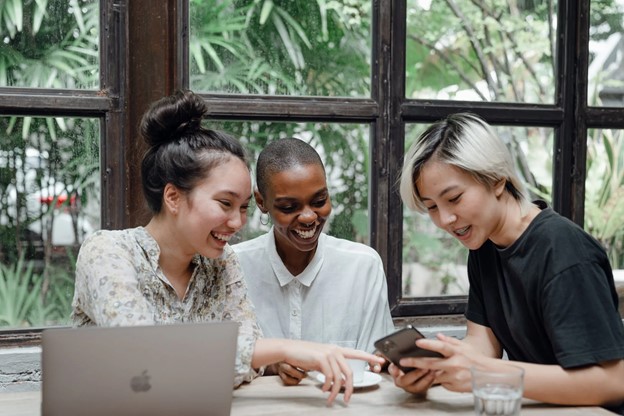 For your client testimonials to help you better the reputation of your business and be able to make new customers for you, it should focus around the problem that the product/service of your business can resolve.
In order to catch the attention of a prospective client from the word-go, your customer testimonials should not beat about the bush. Thus, by being more problem-focused, the prospective clients can better understand your business' utility, which will result in an increased number of sales.
Lastly, yet importantly, a customer video should present the problem-solving capability of your business by making and presenting the customer journey. It will help convince potential clients to try their hands on the product/service from your business.
Go with the most satisfied customers
A better way of maximizing client testimonials is to make them with the customers that have the highest level of satisfaction from your services.
A customer that is not very happy with the service being received will, primarily, not agree to provide a positive video review. And even if such a client agrees, they may not be able to promote your business' efficiency as required.
It is, therefore, preferred to request and create video testimonials for your company with clients that have a positive outlook of your business.
Bottomline
Your business may have all that it takes to earn new clients for itself. But, client testimonials are one of the key factors today for building credibility and increasing sales. Nonetheless, for making use of testimonials, you should be considerate about its certain practices;
Some of the best practices for better leveraging your customer testimonial, from keeping it short to being problem-focused, are discussed in detail in this article.
Frequently asked questions
Do reviews increase conversion rate?
Reviews from your business indeed help to increase your sales conversion rate. However, how you capitalize the reviews is also a determining factor.
What is the best way to use testimonials?
The best way to use client testimonials is to make them brief and not make it long enough for its viewers to lose interest.
How effective are video testimonials?
The video testimonials have emerged as one of the key factors for a business to make a name for itself and increase its sales by making new customers.
What is a video testimonial?
A video testimonial involves an acknowledgment of your existing clients about the efficacy and usefulness of your business.
How do you collect video testimonials?
You can collect video testimonials by making use of Vidmonials, which is video testimonial software. It helps you collect and make client testimonials without any professional video setup and, thus, with much ease.