Video reviews, as we know, are the reviews provided by your customers/clients about the help your product/business can provide. And after you have decided to start a crowdfunding campaign, the video-based reviews from your customers can play a vital role in making it successful.
While this campaign can prove exhaustive at times, it plays an important role in accomplishing the goals of your organization.
In case you are not familiar with crowdfunding: it is a method to raise money for a company, cause, business, or project. And once your campaign for raising money is started, it becomes a part of already existing hundreds and thousands of campaigns.
Not every crowdfunding campaign gets successful, and not all fail. However, to make your campaign become successful, there exist few approaches. And one of the approaches for a successful funding campaign is the use of customer review videos.
With this fact in mind that investors today are very careful in investing in a project, you can leverage video reviews for campaigning for your project effectively.
The reviews from your customers (strictly the video ones) can be very helpful in convincing different investors. Also, they help attract more financial supporters for your idea, which, as a result, can make your campaign successful.
Nonetheless, despite the efficiency of the review videos, there exist methods that determine how influencing your video reviews can be.
What do you say in a crowdfunding video?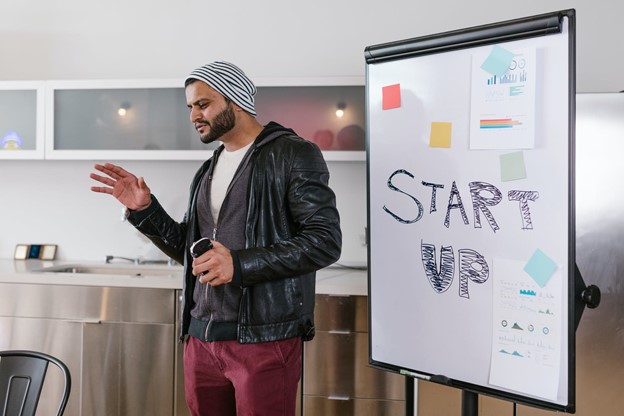 A crowdfunding video is, essentially, for the investors, who can provide funding for your whatever project. And since in these videos, it is the humans that are being addressed, making use of the human emotions may do the trick for you.
In your campaigning video, therefore, you should be speaking of the benefits that your project can bring for its target audience. Also, you should be telling how successful your idea could be.
Importantly, however, anything that you say in your video should try to involve its viewers, precisely the investors, emotionally.
Read More: 7 Powerful Customer Testimonial Video Reviews
How do I promote my crowdfunding campaign?
The project or idea you are going to request funding for is going to become one of the many different startups hoping to receive a financial investment. However, it should least concern you if you are committed and confident about your very own project.
Promoting an idea for a crowdfunding campaign
If it is an idea, which you think is innovative enough, for which you are raising a campaign, have different people provide reviews about it. It means that the issue that your idea addresses, try to make videos of different people, where they can narrate about experiencing it.
After the customer review videos based on a particular problem are made, the next step is to create another video, where the same customers should be shared with your idea. The video review should then include the help the customers find through your idea.
This method of video reviews can help persuade people/investors about the utility of your startup idea. It essentially gives a realization that against your idea exists a problem that needs to be addressed and which has not been addressed yet.
It is how video reviews can help make your suggestion/idea for resolving a particular issue receive the required amount of investment.
Promoting a product or service for a crowdfunding campaign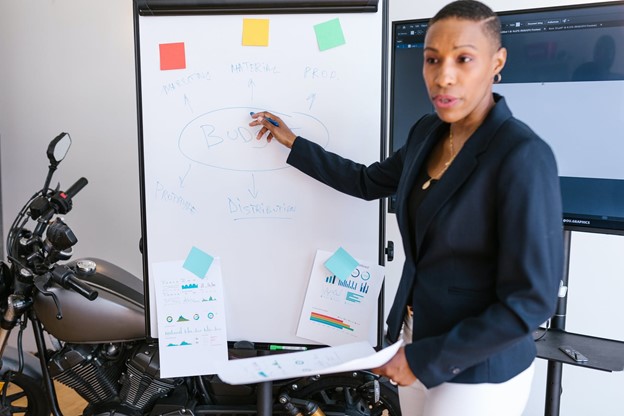 Other than the idea, if your crowdfunding is for your project, event, company/business (or its product service), video reviews provide great help in this regard as well.
The first step here is to prompt your existing users for a review. It, then, should be explanatory of the extent of the help your product/service provides to them.
An important part of this method is that the video reviews should be more about a particular problem and how your service helps resolve it. It means that the review from your customers should be least focused on aspects other than the utility of your service.
How do you make a crowdfunding campaign video?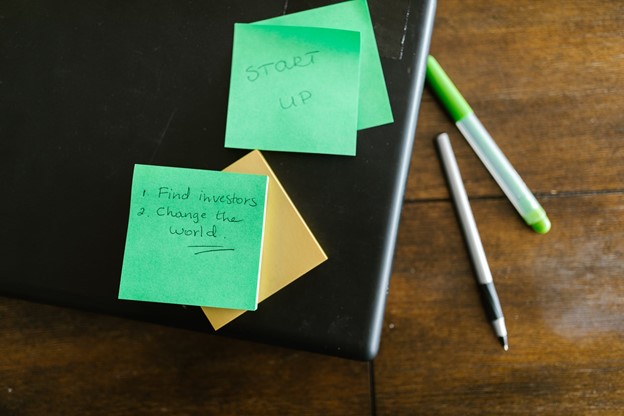 The video for crowdfunding campaigns entails the campaigners requesting funds for their idea or product from different investors.
More often than not, to make videos of your funding campaign, you will either need to go with professional video production services or online video recording services. The latter, however, can be more helpful in easily and quickly making compelling videos.
The online video recording platforms are the same inefficiency and help as their professional and in-person counterpart platforms. But the ability of such platforms to enable the users to create videos from anywhere without the hassle of production setup makes them a more preferred choice.
It is pertinent to mention that our very own Vidmonials is software that you can use in this respect. It comes with manifold features and with the competency to serve businesses of different disciplines and industries.
You can, thus, use Vidmonials in making effective videos for raising funds for your company or project.
Takeaways
Using video reviews for your idea or product can make your crowdfunding campaign get the attention of the investors.
If you have an idea you're looking to campaign for, it is better to show its futuristic help to the problem unaddressed today. However, in the case of a service or product, your existing clients can play a major role in this regard.
In both cases, an idea or product, getting video reviews is mandatory.
Lastly, to get review videos, an online video recording platform can be more helpful than professional video recordings. And a pertaining tool is Vidmonials that is capable of providing help in video recordings to every industry.
If you're campaigning to receive crowdfunding for a project, you can use Vidmonials to make and get video reviews from existing and prospective customers.
In this context, you can book a demo to get a better understanding of this online video recording tool.