What are you doing with your customer video testimonials?
In the absence of a strategy, you're missing out on the possibility of attracting more visitors and consumers.
Using video testimonials efficiently is one of the most important aspects of running a successful business.
Convincing people to sign up for your newsletter or buy a product or service can be a challenge when you're just starting. There are video testimonials for this.
Visitors are more likely to become subscribers and customers if they see other people's success stories.
But how do you get the best reviews possible?
There are several effective methods for obtaining customer video testimonials.
Let's take a look at why testimonials are so effective before we get started.
A Testimonial: What Is It, and What Makes It Exceptional?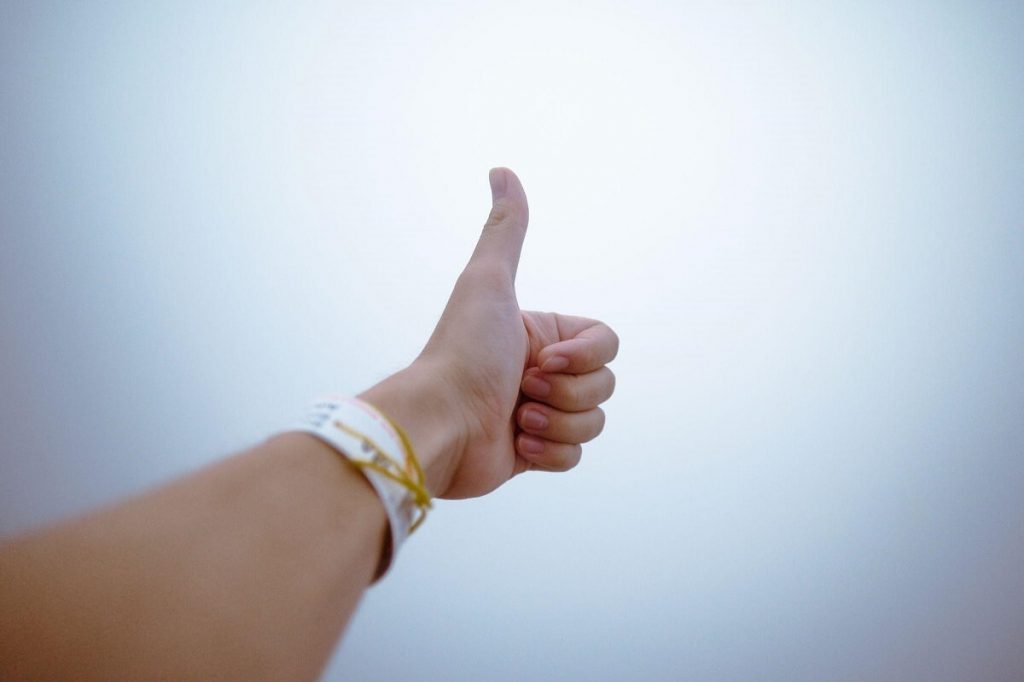 A review is a testimonial, and here's how it's defined:
A testimonial is an honest recommendation in which someone testifies to the excellence of a product, person, or service by stating their opinion.
A look at the term reveals a few points to be aware of.
1. Truthfulness is required
It is unethical to fabricate testimonials. On the other hand, fake testimonials tend to diminish the credibility of your website rather than increase it.
2. It's a seal of approval
People who will speak out about it in their own words should only support your product or website. That implies that they should have taken advantage of it.
3. It's important to mention the features.
To state that someone has tried it isn't enough; they should also explain why they enjoyed it.
As evidence of how significant and compelling testimonies are, here are some statistics:
Almost 97% of buyers check out online reviews before making a purchase.
Adding testimonials to a sales page can increase conversion rates by 34 percent.
A stunning 10% increase in conversions can be attributed to a single positive review!
After learning how video testimonials might benefit your blog or business, here are five recommendations for getting more video testimonials than your competitors.
1. Swap Testimonials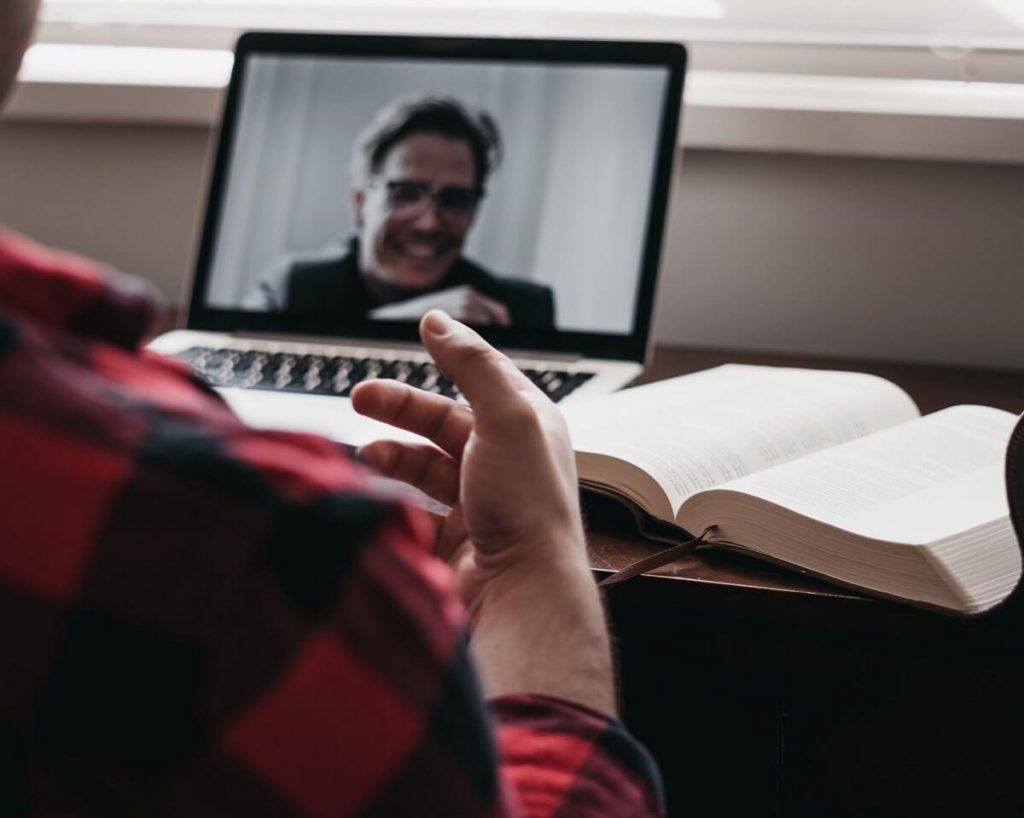 Online businesses rely heavily on customer video testimonials to generate confidence and increase revenue.
A business would be overjoyed if you left them a glowing review. As a result, that business will be more likely to write a glowing review for you.
Do a testimonial exchange if your internet business and another company have used each other's products or services in the past.
This tactic of saying that you'll only give your business an honest review in exchange for one from them is just plain bad manners.
Instead, submit a review and encourage the business to do the same for you by letting them know about it.
2. Make an Offer of a Free Product in Return for a Positive Review
In exchange for an honest review, many new blogs or internet businesses give a free product.
It's typical for authors to give away a free copy of their latest book in exchange for a favorable review from a fellow author or their most ardent supporters.
You may have received offers of free products in exchange for a review on your blog from firms that want to promote their products.
It's possible to gather testimonials by giving away a few free copies of a product like an eBook, for example.
You may then use these testimonials to boost sales on your website.
Don't forget that if you offer a free product for a positive review, make sure that the agreement is in writing and unambiguous.
Sending out freebies and expecting nothing in return would be a waste of time.
3. Organize a Questionnaire or Survey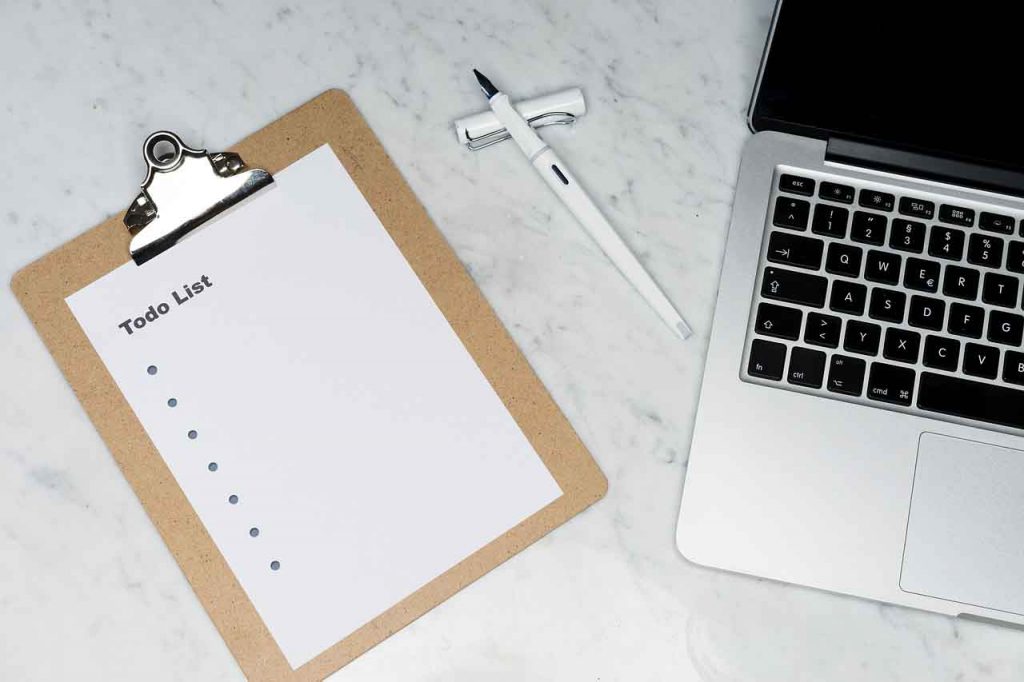 To get feedback from your customers, you can use surveys.
When it comes to testimonials, though, survey participants can only respond to the questions you ask them.
Your survey participants, if they're delighted with the service you provide, will probably also give a short review if they've had the time to do so.
Therefore, it's crucial to have a section at the end of your survey where respondents can share their experiences.
4. Ask for Testimonials Using a Popup Window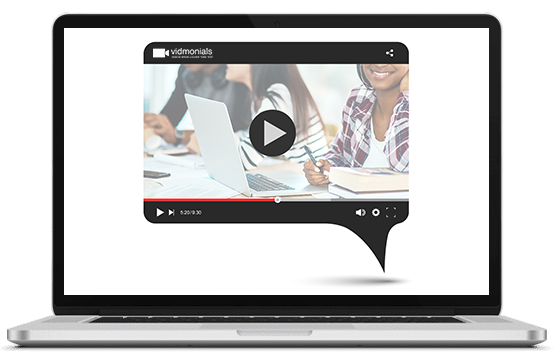 Are you concerned that your submission form will go unnoticed by a large number of site visitors?
Using a popup to inform visitors that you're searching for testimonials is a simple solution.
One of the main reasons popups work so well is that they can pique users' interest who are already on your site.
To increase your number of testimonials, make sure as many individuals as possible are aware that you ask for them.
5. Social Media Search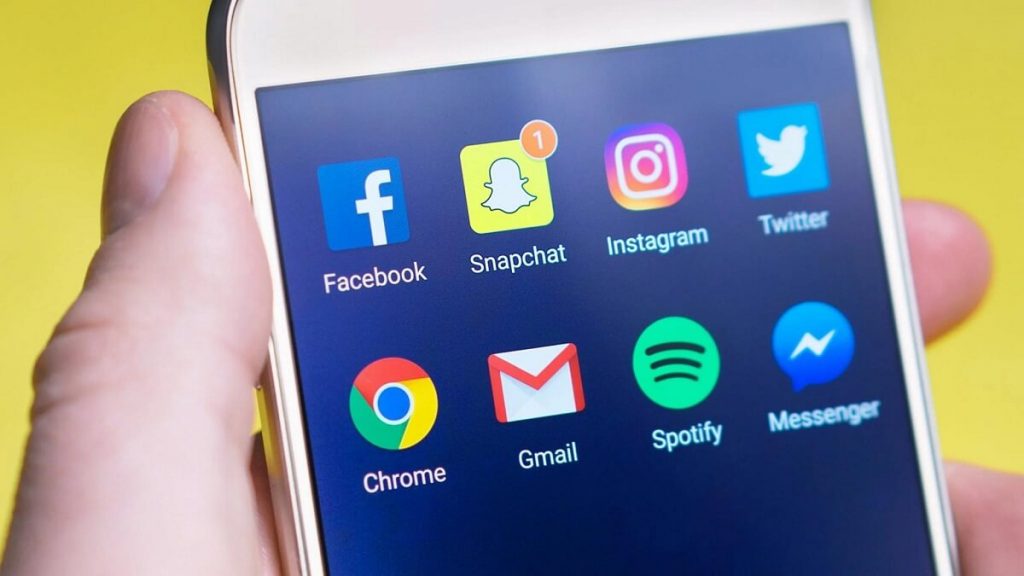 One of the simplest ways to produce customer video testimonials is to research and use what your customers say about you on social media.
Almost every form of a blog or online business can benefit significantly from the testimonials offered by social media.
Social media will mention your name frequently if you're doing a good job there, so keep an eye out for compliments regarding your work.
Your blog or online business will appear more authoritative if people praise it on the internet; therefore, social media testimonials are a terrific way to get them.
Search your blog or business name on social media platforms like Twitter and Instagram to see what others say about you.
Conclusion
Think about how your video testimonies can be presented in various ways and arrange them in places where they could have a significant impact.
It's a wrap!
When you know how to collect video testimonials and how to use them, you'll be able to create more leads and close a lot more deals!
Learn more techniques to turn website visitors into email subscribers or customers if you enjoyed this content. Then, please look at our video review software company, i.e., Vidmonials.