Lead generation quizzes, as with their name, are intended to generate sales leads by making the users take random quizzes online. However, it requires one to get enlightened with the right practices to create such a quiz to have leads generated and sales made.
How do you create a lead generation quiz?
A strategically sound quiz not only helps you have a list of prospective clients but also in enhancing the reach of your business.
Choosing the topic for lead generation quizzes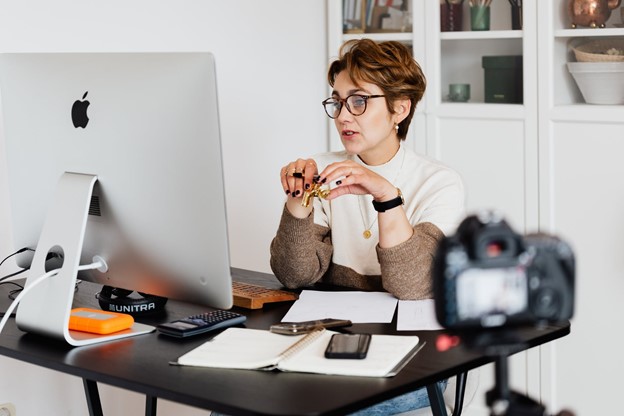 An interesting topic is one of the success factors for the lead generation quizzes. It is, therefore, important to choose a topic that is compelling enough to involve the maximum number of people from your target audience.
It is important that before finding a rather interesting subject, you are clear who your target audience will be. So that way, finding the likes/ dislikes, interests/ hobbies, etc., becomes easier. Also, with that, you are able to choose a topic that is greatly relevant to its participants.
If the audience of a quiz has a greater disparity in regard to their demographics, it only results in the wastage of your time and efforts spent on creating the very quiz.
After deciding on the audience of the quiz's subject, it is also important to choose such a concept that relates to your business or nature to a great extent.
A topic within IT suits the business that is into selling IT products. However, it will make no sense for the same business to choose a topic that asks participants their favorite holiday destination or restaurant.
Lastly, but equally importantly, while your topic should be attractive, its title should also be catchy enough to grab the attention of a reader.
The reason is that people, mostly, decide to take lead generation quizzes based on how moving they find its title. Thus, a rather dull and boring title will provide no help.
Choosing the type of lead generation quizzes
The second important step to creating a quiz is to choose its type. And one type of quiz may be more suitable for a particular topic and audience than the other. So, essentially, the type of your quiz is decided by the topic that you choose and the participants that it will have.
The most popular of all lead generation quizzes is the personality quiz. Such a quiz brings into use different questions that are based on determining the personality traits of a participant.
And one of the most famous online personality quizzes is "Which F.R.I.E.N.D.S character are you?".
Naturally, everyone is curious about finding out more about their personality characteristics and traits. Thus the personality quiz is easier to involve the maximum number of participants.
The trivia quiz is yet another famous type of lead generation quiz. It asks its participants questions concerning the topic of the quiz, and the results are given in the form of points. It also provides a great help in finding how knowledgeable your audience is with respect to the niche of your business (if the topic relates to it).
Another type of quiz that you can opt for is the knowledge quiz. It provides its participants with feedback about each question, which can help to provide your audience with the knowledge that may be necessary for your business.
Using software to create lead generation quizzes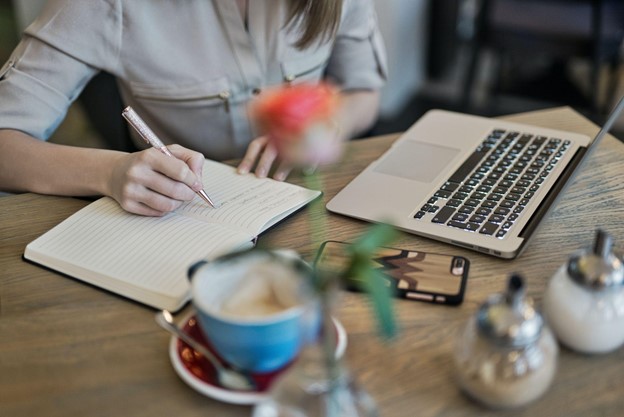 The last step to create a quiz to help you with lead generation is using relevant software. And while there is a ton of such software available online, you can establish a criterion as per your need to find the tool that best suits you.
You can look for such software if you cannot establish your own criteria that have a user-friendly interface, customized templates, built-in forms, and a library of relevant questions. You can also check if it comes with analytic tools, supports various media-file types, and has the ability to perform social media sharing.
What comes after creating the lead generation quizzes?
After you have created a compelling quiz, it comes time to make a lead-generating form. An important consideration is that they should not be unnecessarily long. Since a form that is too long to fill may compel the participants to pull out.
Another point worth mentioning is the timing of the form. It is highly unlikely for a user to provide their details if it is placed at the beginning or the middle of the quiz. Instead, it should be used when the user is willing to fill up the form: after the quiz is completed when a participant is curious to know about the results.
How do I make a lead magnet quiz?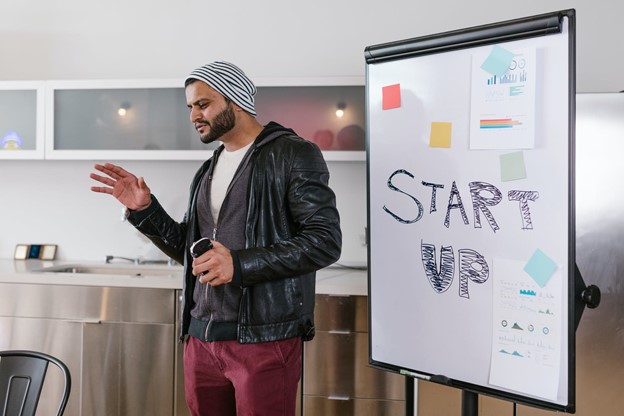 The easiest trick to generate leads with the help of an online quiz is to bar the results of the quiz from being displayed by the time the participants do not perform the action for lead generation.
A business can require the quiz participants to perform different actions depending on what is necessary for them in their lead generating hunt.
Nevertheless, the one tactic that is often used is requiring the users to share their email addresses in order to get complete results of their quiz.
Last few words
Lead generation quizzes are a result of content marketing being performed on the web today. They include an excellent strategy to have more sales leads and, thus, are a great way to get more sales.
A quiz for sales lead generation, besides helping you create rich leads of profiles, also helps increase the brand awareness of your business. Thus, it also broadens the sphere of your target audience.
Nonetheless, it requires having adequate knowledge of creating such a quiz. Without, which it will remain to no use.