Your testimonial questions play a huge role in making high-quality video testimonials.
And we know that customer acquisition is becoming very hard, and business rivalries are becoming increasingly competitive. Furthermore, client acquisition expenses continue to rise.
So, it remains no longer possible for a business to grow by making new customers alone: The solution lies in leveraging your existing consumer base.
For a business, its potential new consumers are less likely to believe its marketing content and sales representatives. Instead, who they can believe are the recommendations from people who have used their service/product.
Thus, when it comes to making a purchase, customer testimonials can be remarkably persuasive.
The glowing recommendation of a happy, successful customer can go a long way, whether it's written, visualized, or recorded as a video.
So, your video testimonial should be based on such testimonial questions that are absolutely spot on for a better call to action.
1- How did our product or service distinguish itself from the rest of the competition?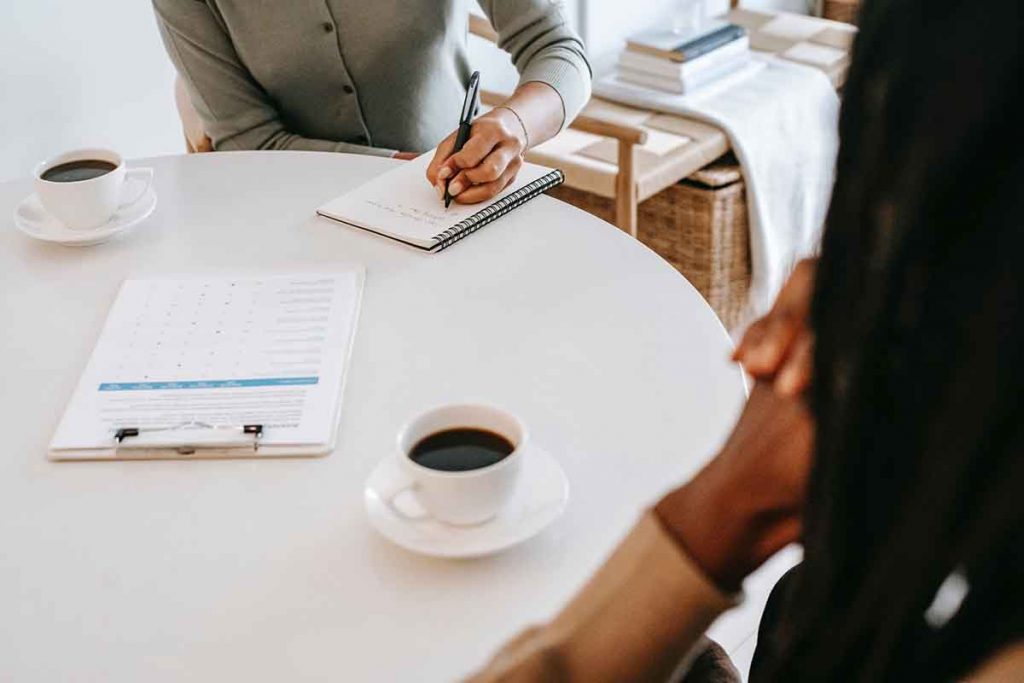 In many cases, consumers compare a product/service offered by competitor companies. So, asking what makes your service stand out from competitors is always a good idea.
Also, since it is being affirmed by a customer, people are likely to trust that you have a better offering.
If your business states that it's better than its competitors, then it's one thing. But if customers say the same, then it's an entirely different story.
It is why one of the ways customers are acquired and retained is through customer advocacy.
2- What did you learn about our business that shocked you? (In a good way)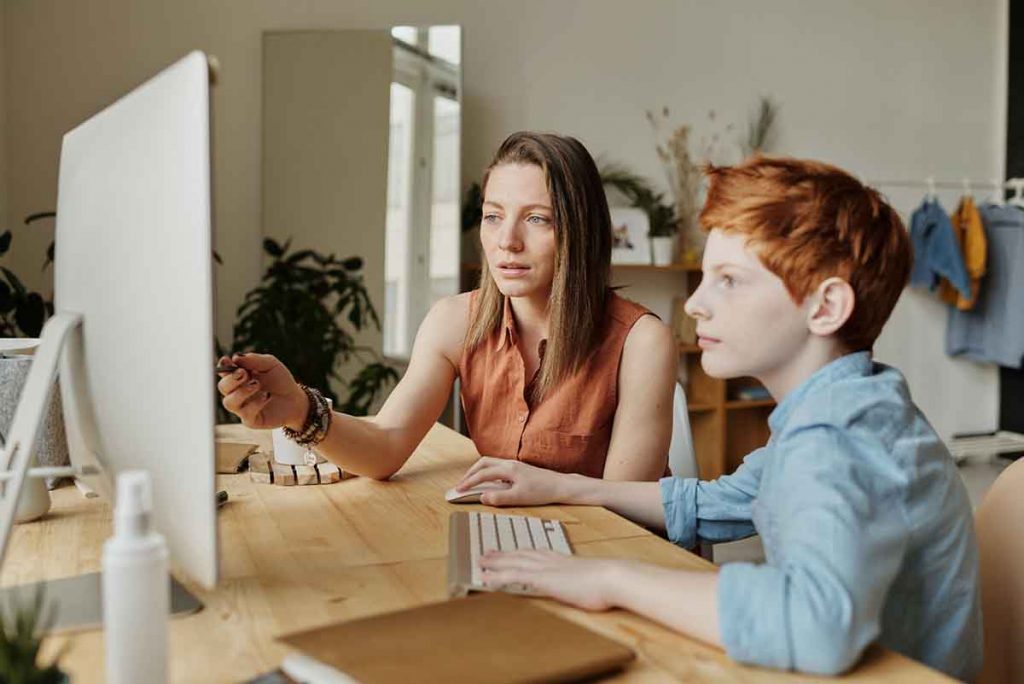 Customers have a goal that they want to accomplish when they purchase your product.
When your business offers additional benefits like rewards and loyalty programs, which they may not have expected, it certainly makes them more happy and satisfied.
This will help to show prospective customers that your company places great emphasis on delivering a complete customer experience rather than simply selling a product.
3- If others are thinking about our company, what would you say to them?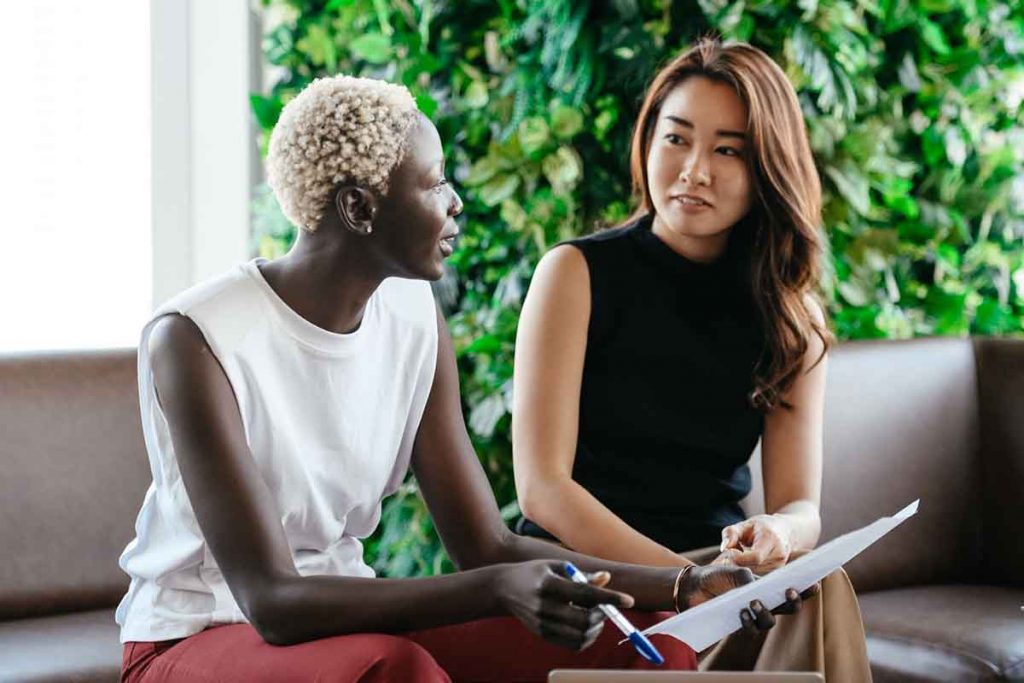 Customer testimonials are fantastic when your customers are considering dealing with your business. A whopping 90% of leads examine customer reviews before deciding whether or not to buy.
Asking your existing client this question will help them make their mind in your favor during their decision-making process. And it will help make your sales and marketing efforts fruitful.
4- What held you back from buying this product?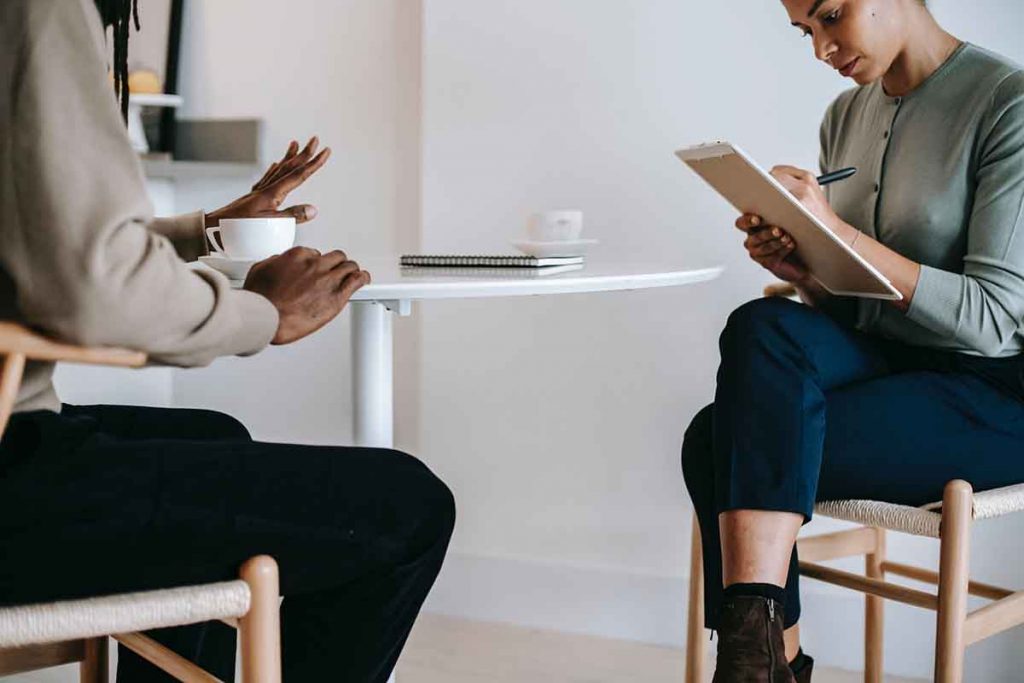 This question is for the potential customers that are stuck between buying or not buying and therefore keep coming back time and again.
Learning the factor that made your existing customer give a go to your business, after not being able to decide for a long time, makes a prospective client be decisive in your favor.
So, asking this question can prove to be a deal-breaker.
Read More: 10 Best Testimonial Video Examples that Gets Conversions
5- Which thing did you like about this product the most?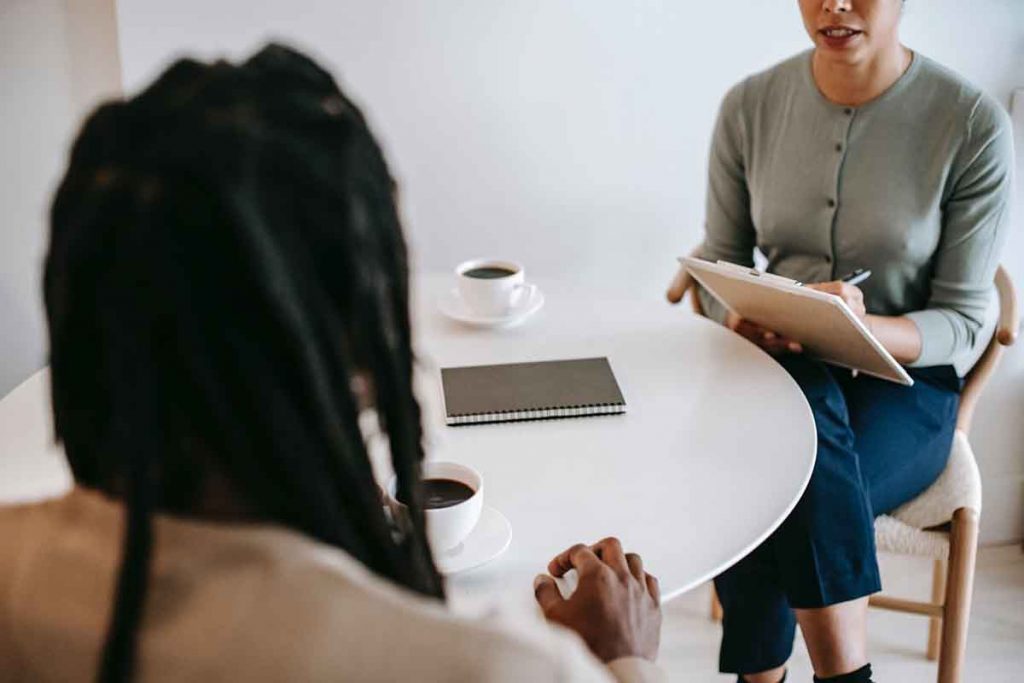 If the customers are asked to describe what they like about a service/product as a whole, they tend to be ambiguous in their response.
However, importantly, focusing on a single feature or benefit that someone appreciates the most is why a potential customer wants to choose a specific product.
Furthermore, precise details are brought forth using this strategy.
6- Which other three things you liked about the product?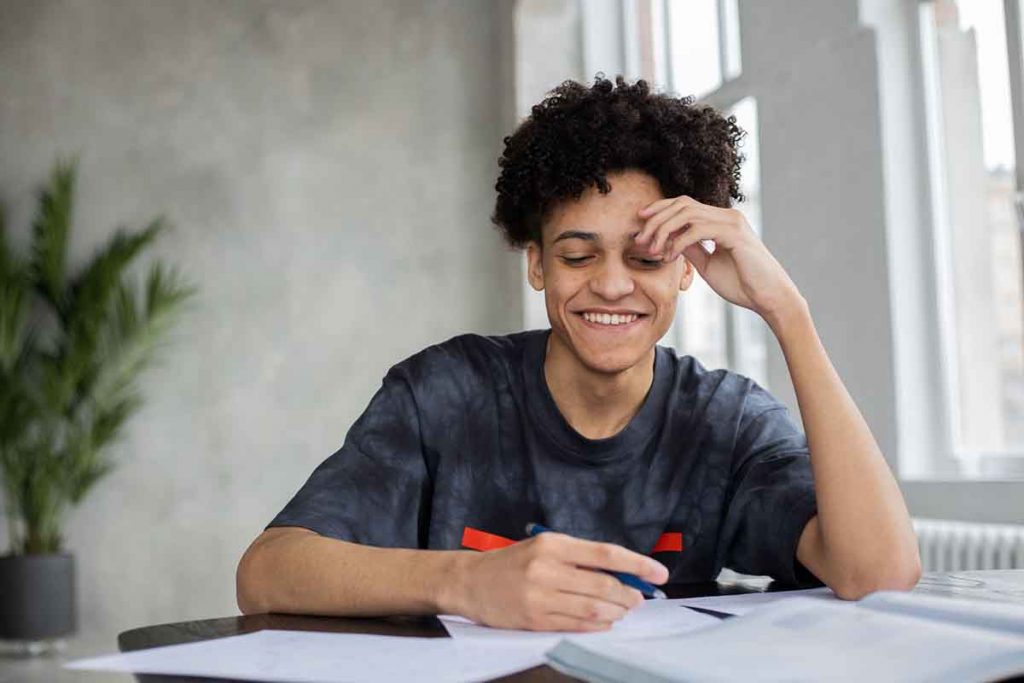 Given that you have already gathered data on one key feature using the previous question, you can now share with your target audience what else your consumers found valuable.
Asking this question will give someone the flexibility to only look at a few aspects: to find what they are looking for in their particular case.
7- What was the least likable part of working with us?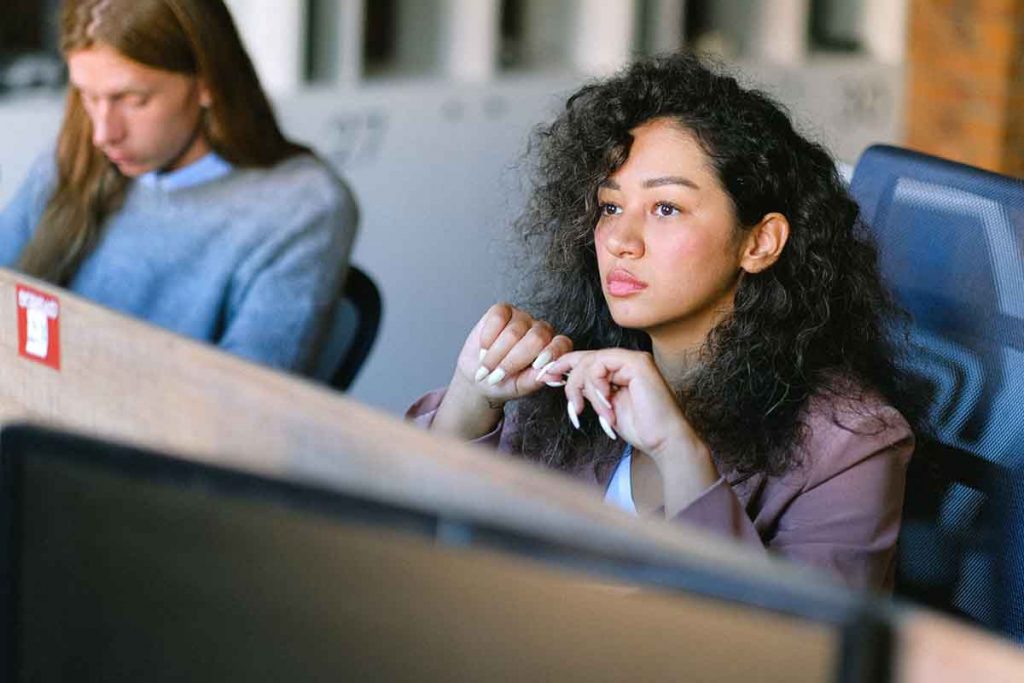 This testimonial question is valuable for your current and prospective clients both.
For the existing customers, it will help point out where your service is lagging behind, allowing you to make amends.
Moreover, you can address the issue and can then ask this question in your testimonial video.
The customer will now, however, assert that there has been no significant least likable part of dealing with you. Consequently, it will become a persuasive part of your video testimonial.
8- Was there anything about working with us that exceeded your expectations?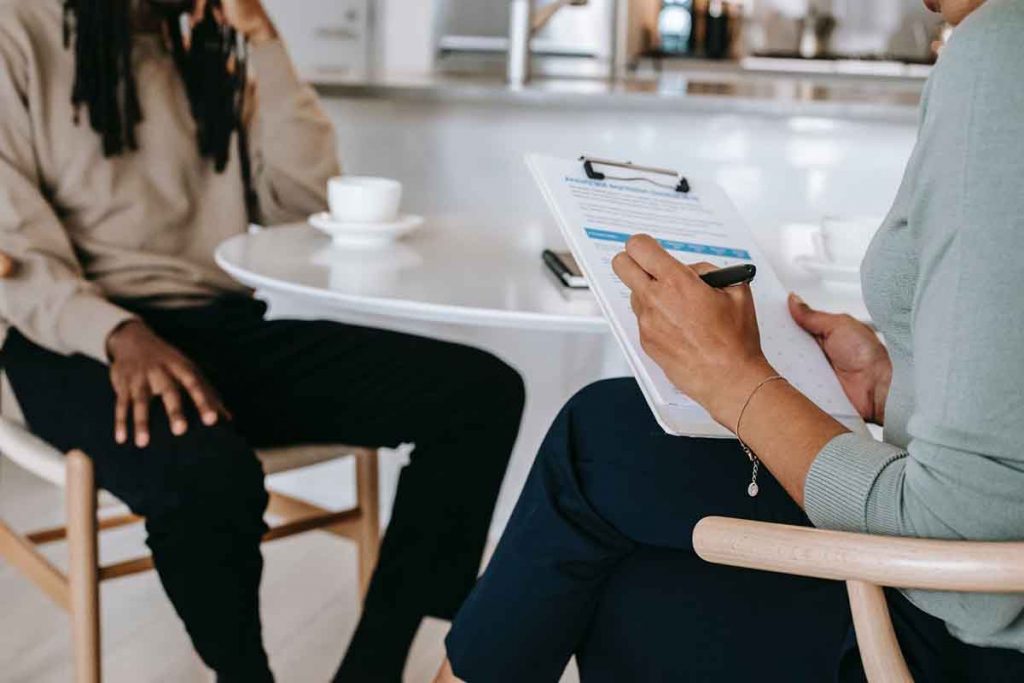 If you are confident that you exceeded the expectations of your client with your above and beyond service, then do ask this question.
Nevertheless, it is worth, and also important, mentioning what made your service exceptional for your customers.
9- Would you suggest this product to others? If so, what's the reasoning behind it?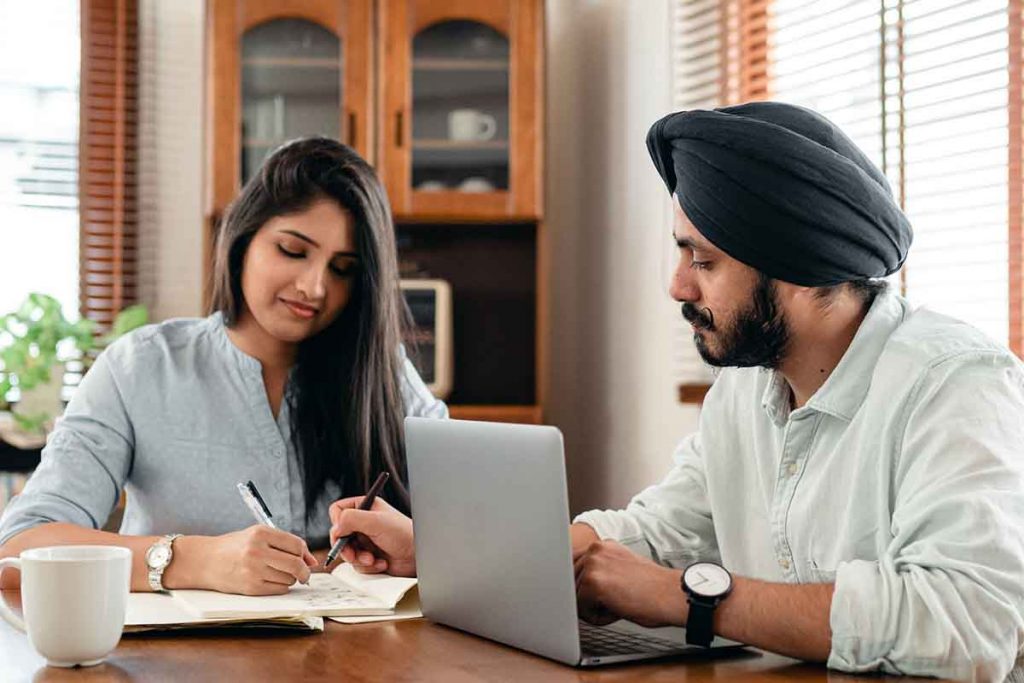 A company's reputation is not the only thing at stake when a customer makes a recommendation: The customer's reputation is also on the line.
The customer will not be eager to endorse a product unless he/she has strong feelings about it.
When they do promote anything, they tell your potential customers, "Hey, I recommend it, and here are the reasons why!"
So, when a prospective customer gets a recommendation from an existing customer, it will really hit the nail on the head!
10- To what extent you are satisfied with the assistance that you receive from us?
While such testimonial questions are a brave act from a company, it may also make it vulnerable; the reason being the dissatisfied customers.
So it is important to inquire first about the quality of service your consumers receive.
You may be taken aback by some of their responses. However, it will help you greatly in many ways.
Additionally, be precise with your questions rather than asking for an overall impression.
11- To what extent are you satisfied with the assistance you receive from us?
While this testimonial question may seem like a no-brainer, you should inquire about the quality of service your consumers received from your firm. You may be taken aback by some of their responses. Get precise with your questions rather than asking for an overall impression.
A simple query like this can tell you a lot about your customers' satisfaction with the quality of service they have received. Do they have general pleasure or specific grievances?
12- How can we improve the quality of our service?
Such testimonial questions may sound like a telemarketer's inquiry, but it isn't! There is a constant stream of ideas for how to better the company.
Moreover, customer satisfaction and loyalty can be increased by encouraging feedback from your clientele.
Importantly and relevantly, including these types of testimonial questions in your video testimonial helps make it appear as authentic and non-scripted.
13- How hard was it to find us?
Just how simple was it to track us down? Have you visited our site before? If so, how user-friendly did you find it? Was there any ambiguity or irritation on your part?
If that's the case, please specify which sections caused you trouble. If this is not the case, please explain how to get around relatively quickly. Do you have any ideas on how we can make it easier for other visitors to our site to discover the answers to their questions?
All these questions are basically aimed at making it easier for your future clients to contact you.
14- Since you've been utilizing our product, what results have you seen?
Of all the testimonial questions that you can ask and include in your testimonial video, this is one of the critical questions, if not the most critical.
Someone is looking for a solution to a specific problem; they're looking to find value from a product/service.
So, when your prospective customer watches your existing customer testifying about receiving the results that the former has been looking for, then the job is done!
15- Have we met your financial needs?
The price is a significant consideration for each buyer. Although competitive pricing is essential, it won't guarantee repeat business if the product or service falls short of customer expectations.
So, this is another one of the most important testimonial questions. After all, monetary value is one of the main things that someone looks for from a business.
Conclusion
There is no doubt that video testimonials have an influence on your potential customers.
But without asking the testimonial questions that make a prospective client take the desired action will only end up making the entire process meaningless.
It is, therefore, absolutely essential to know the questions that you should be asking your customers in a testimonial video.
Importantly and pertinently, it requires a relevant tool to create rather professional-looking video testimonials.
And so, you can use Vidmonials that will help you collect, manage, and market your video testimonials from individual and bulk customers.
You can either share quick links via this platform or even share custom preamble messages while including all the above testimonial questions as well.
You can book a demo for Vidmonials here to make your customer videos more compelling and testimonial questions appear credible.
For more detail follow us on Facebook, Twitter and Instagram.