Are you looking to build brand credibility? Have you thought about using a video testimonial app?
As a marketer, deciding where to invest your time and money may be difficult. You want to generate content that entices your audience's attention without being too quirky. You want strategies that are not obsolete but also aren't trends that will fade away.
Choosing the perfect marketing tool requires finding the appropriate balance.
And at the end of the day, it must convert.
However, the most compelling and believable statements don't come from salespeople or email campaigns. Instead, they come from your satisfied customers.
Simply because you feel your company provides the most exceptional services does not make you the most trustworthy source of information.
Besides, when a genuinely satisfied client sends you a message about your business and product, their honest review beats all of your other sales efforts.
More so, when you combine social influence with a video's emotional effect, you get the most valuable sort of video content available: video testimonials.
Nevertheless, the process of collecting video testimonials from consumers has become much easier using video testimonial app and software.
Most video testimonial apps allow you to ask consumers for a particular testimonial video and obtain permission to use their testimonial for advertising purposes.
How do I make my testimonials credible?
To make your testimonials look credible, you can use a relevant tool, such as Vidmonials. Such a tool has all the essences that help create credible-looking customer testimonial videos. Besides this, a well-prepared video testimonial is also perceived as authentic.
Are video testimonials effective?
Video testimonials are undoubtedly a great way to convince customers of their buying decisions. Also, when it comes to making a business become more familiar amongst the people, testimonial videos can play an important role. Moreover, the persuading power of testimonial videos in marketing is second to none. So, yes, video testimonials are indeed effective!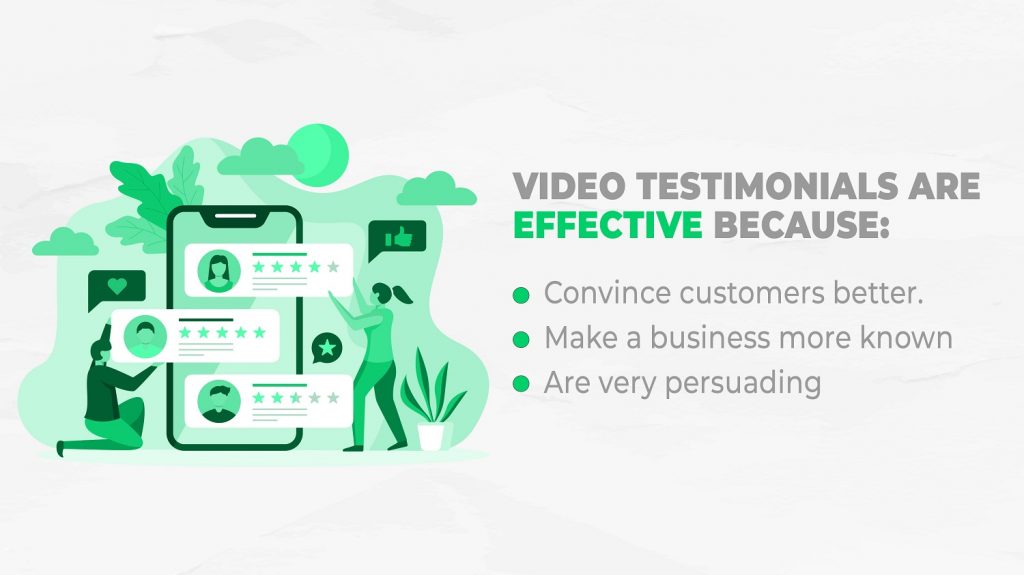 What is the purpose of a video testimonial?
1. Improves Emotional Connection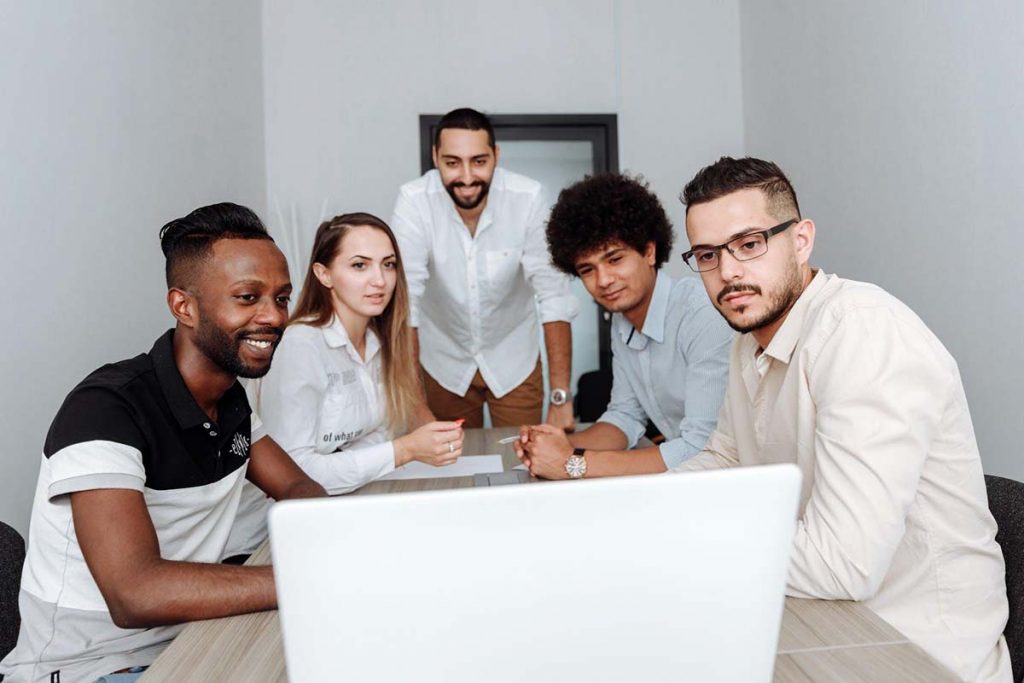 Nothing surpasses video when it comes to eliciting emotions. Only the finest copywriters can compete with video on an emotional level since the text is dry and emotionless.
Reading and comprehending text takes far longer than viewing a video, and consumers usually lack the patience to give an excellent copy enough time to work its magic.
According to a study, regularly employing customer testimonials may result in 62 percent higher income from each consumer every time they visit your business.
Furthermore, 92 percent of shoppers indicated they read customer testimonials before purchasing something. In addition to this, more than 90 percent of buyers stated they trusted online reviews as much as personal recommendations.
Therefore, when a client expresses gratitude, relief, or happiness after experiencing your product/service, future consumers will feel the same way.
Moreover, feedback collected by using a video testimonials app can transform hours of stressful efforts into seconds.
2. Solid Social Proof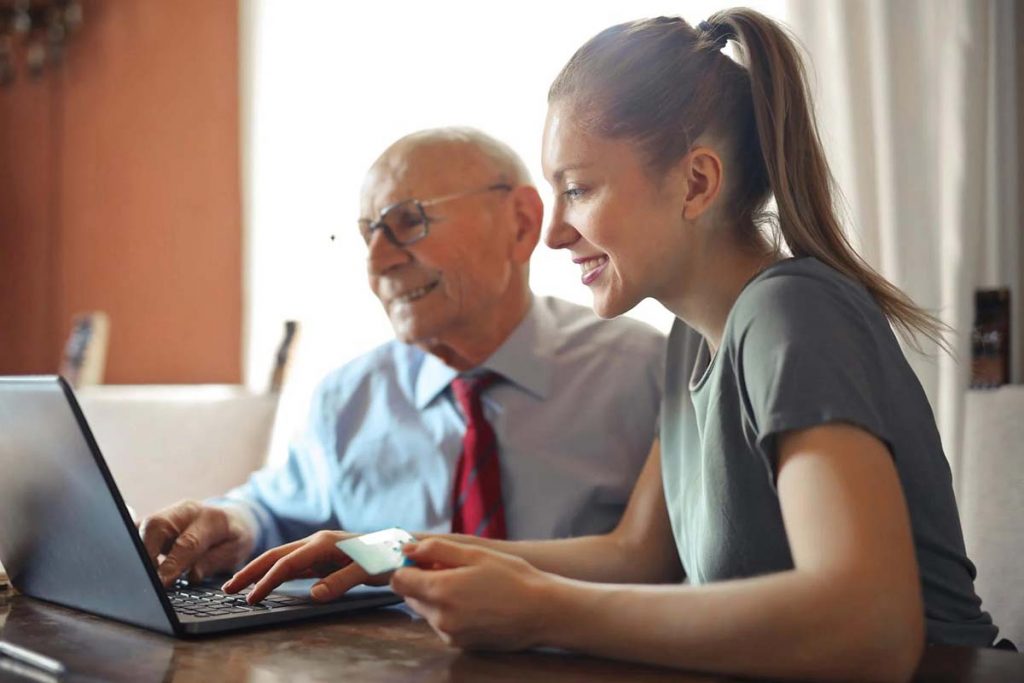 The strength of social proof has been proven by research. Customer reviews have been proved to be extremely reliable—in some cases, even more than personal recommendations.
Consumers are more inclined to buy something that has already been purchased by others. They are also more prone to trust a brand that has earned the confidence of others.
User reviews, ratings, social media posts, and other types of user-generated material have thus far shown to be incredibly effective in influencing customer purchases.
You may drive additional sales by using a video testimonial platform to ask those customers who appreciate your product or service to record and share their positive remote video testimonials.
When shoppers are determining whether or not to make a purchase, these video reviews will have more weight, resulting in more satisfied consumers. Regardless of how rational we believe we are, social proof always wins.
3. Enhances Your Digital Marketing Impact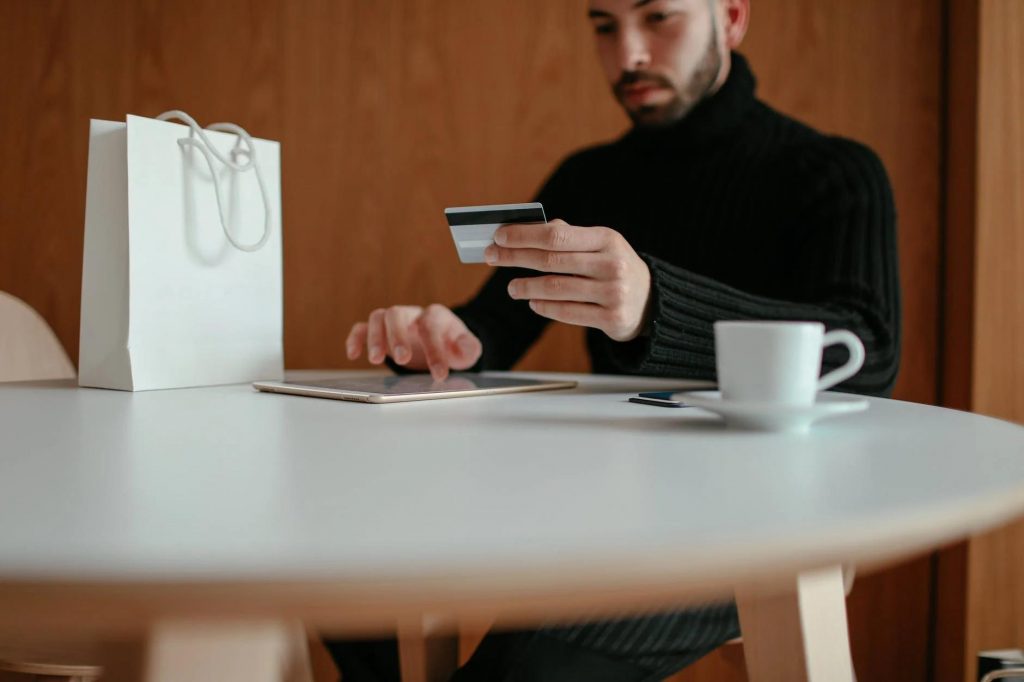 We've examined a lot of evidence to show that video testimonials are beneficial to your marketing efforts. There's no better way to interact with your audience, expand your brand's reach, and enhance conversions than through social media.
Making a compelling video testimonial isn't easy—it requires more time and effort than many other forms of digital marketing. Yet, a well-made video testimonial might be one of your most valuable pieces of content.
More so, leveraging a video testimonials app can help you and your clients save time and money spent on hefty recording sessions.
4. Creates Brand Advocates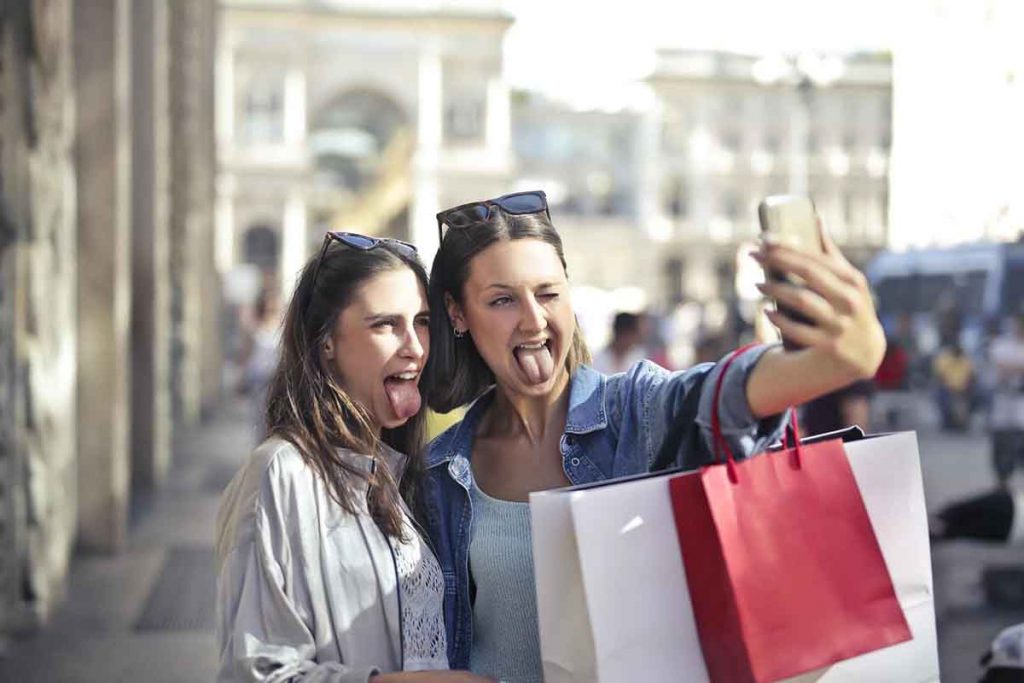 Using a video testimonial tool can bring about even those customers you never thought could be useful for your business.
When any of the customers who have had a positive experience with your brand share their valuable feedback, they instantly become your brand advocates.
Video testimonials allow you to amplify your message in the most effective way possible without coming off as boastful.
5. Higher Conversion Rates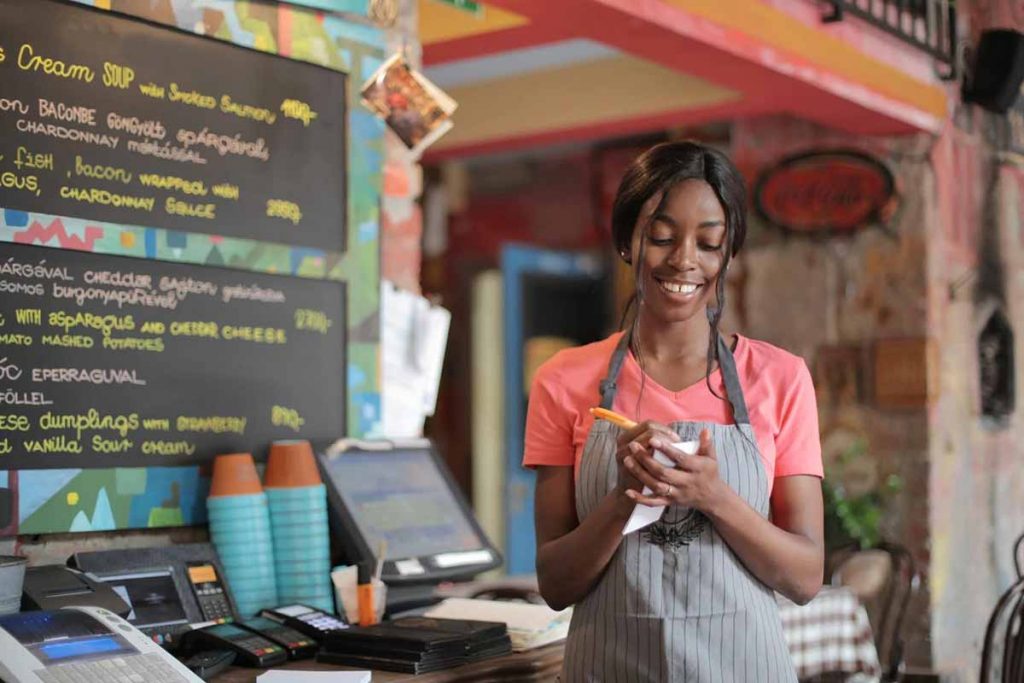 Video testimonials are excellent at converting potential prospects into paying customers, which is the ultimate goal of all online marketers.
According to Content Marketing Institute's 2018 benchmarks study, case studies were ranked second on the list of content types that are most commonly used by content marketers, while videos were ranked third.
There has to be a good reason why so many content marketers use these two types of content, right? Well, that is because they are effective.
When you combine testimonials with videos, you have a marketing strategy that promotes site traffic, social shares, customer conversions, and trust.
Final Thoughts
Video testimonials may end up being your most effective video marketing strategy and most valuable selling point. Through real and true means, your audience will be able to see and hear the value you provide.
More so, modern companies are saving time using a Video Testimonial App. These video testimonial platforms are being life-savers for businesses, especially in this pandemic situation.
COVID19 has rewritten the rules of how we work. While in-face meetings have shrunk, they have also been replaced by video conferencing calls.
The same is the case with video testimonials. Businesses are leveraging the opportunity to gather remote video testimonials from their customers across the world.
However, it can become quite cumbersome for business owners to contact each customer individually. Therefore, using a video testimonial tool like Vidmonials can be an excellent choice.
That is so because these tools allow businesses to collect, manage, and share video testimonials from thousands of customers via a single platform. Thus, saving time, money, and effort.