Customer review management is the monitoring, responding, and redirecting of online reviews. These online reviews are by the consumers of a company or a business.
Customers who are happy and satisfied with the service they are receiving are likely to provide positive reviews. However, if unsatisfied, the customers tend to give negative feedback about a business.
The customer review management helps to timely address the concerns of the customers. So to prevent them from posting negatively about a company.
It also helps to identify the customers who are satisfied and happy with the receiving service. A company can later make use of such customers to gain the trust of its target audience.
The importance of customer review management is therefore significant.
Online feedback can impact any business to the extent of losing, retaining, and gaining customers.
And the following stats are testimony of it:
A successful customer review management also involves necessary practices. Therefore this article mentions and explains seven of such best practices.
1. Actively ask for the reviews
A business should ask its customers how likely they would recommend their services to others. However, importantly, this question should be asked privately and not publicly.
The customers who appear to be satisfied with the services should be encouraged to post a positive review online.
While those who appear unhappy and unsatisfied, should be redirected to the team that can address their concerns.
It is a good customer review management practice. Because it helps to attend to the unsatisfied customers before they post a negative review online.
It also prompts the satisfied customers to give a positive review, which they may otherwise not.
Read More: 9 Best Video Testimonial Services In 2021
2. Respond to the reviews online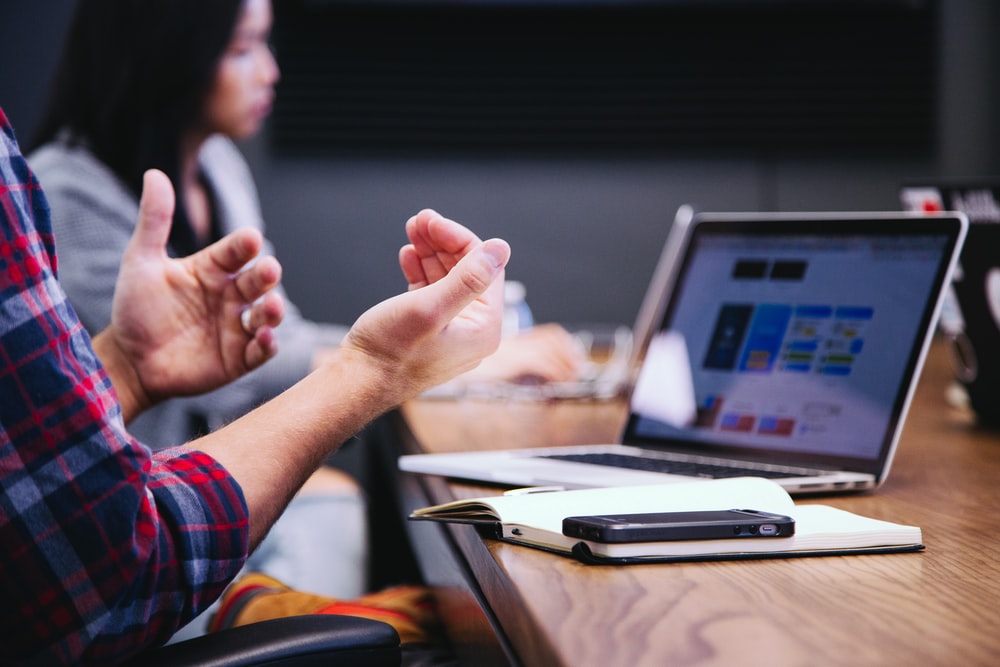 Many companies encourage their customers to post positive feedback. However, the companies never respond to them online.
Some companies, when they receive negative feedback, prefer not to reply. Instead, they prefer to work in the background for it.
Not replying to the positive and negative feedback is not a good customer review management practice at all. And responding to both negative and positive comments is necessary.
A company always works to make up for the frustrated customers and to keep its happy customers satisfied.
Not replying to the online feedback gives the impression that the company ignores the customer's views. And that is of course not true.
Not replying to the reviews may also make the customers think that the company does not seriously take the issues faced by the customers.
A company, therefore, should reply to its customers online.
It helps to drive the message home that the company gives importance to the reviews of its customers. And it works to remove the concerns of the customers rather fast.
3. Stay emotionally intelligent
It is one of the best customer review management practices to not take the negative reviews personally.
The replies to the negative feedback should never have the emotions involved.
A company should not argue with the customers and offer explanations. Instead, it should offer a solution to the problem that the customer is facing.
By doing so, a company is likely to retain the same unhappy customer. While doing the opposite, losing the customer becomes certain.
"Every business gets negative reviews. Yours will too. Whether they affect future buyers' decisions is entirely based on how you respond.", says Valerie Vaillancourt, vice president of marketing at Outsell.
4. Read the review regularly in Customer Review Management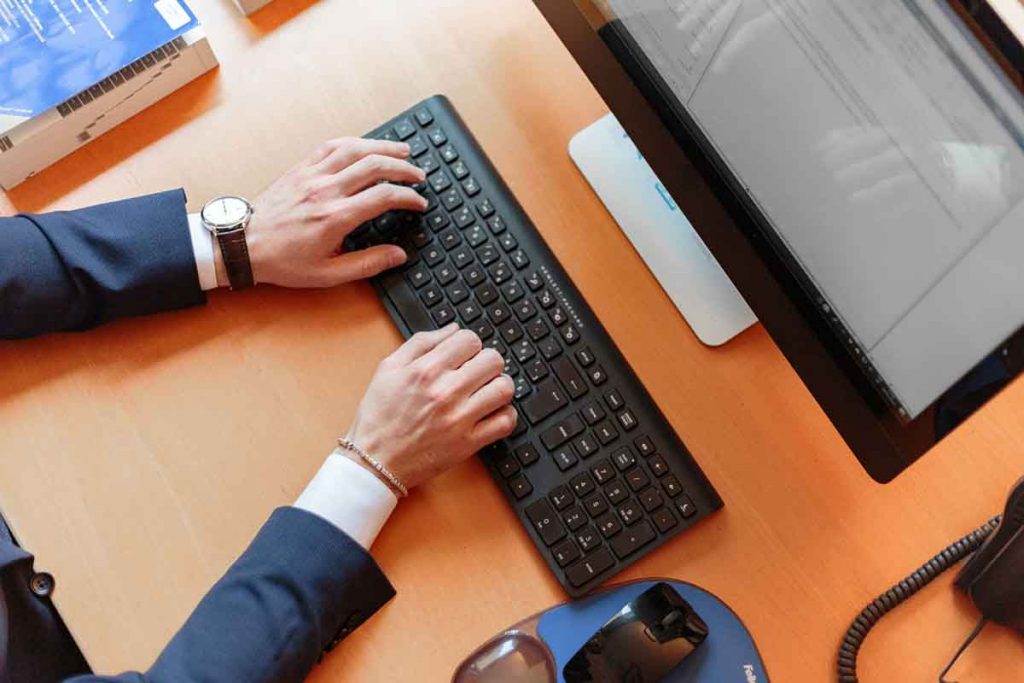 It is necessary to keep an eye on the recently posted reviews. And the people responsible in this regard should regularly read and respond to them.
Therefore the platforms for the customer reviews should be actively and regularly checked: Google reviews, Glassdoor, Social media platforms, etc.
5. Reach out to influencers
Social media influencers have far-reaching impacts on people today. And those with a large number of followers on a social media platform can affect any business or a brand.
Thus, a company should seek the help of the influencers to market itself in a positive light.
6. Receive as many reviews as possible
A company should receive a large number of reviews. So to appear popular among the people.
With a large number of reviews, the number of negative reviews may also increase. However, every business receives negative reviews; there is no exception.
Not only that it is a marketing strategy but also can lead to better customer review management.
7. Using a customer review management tool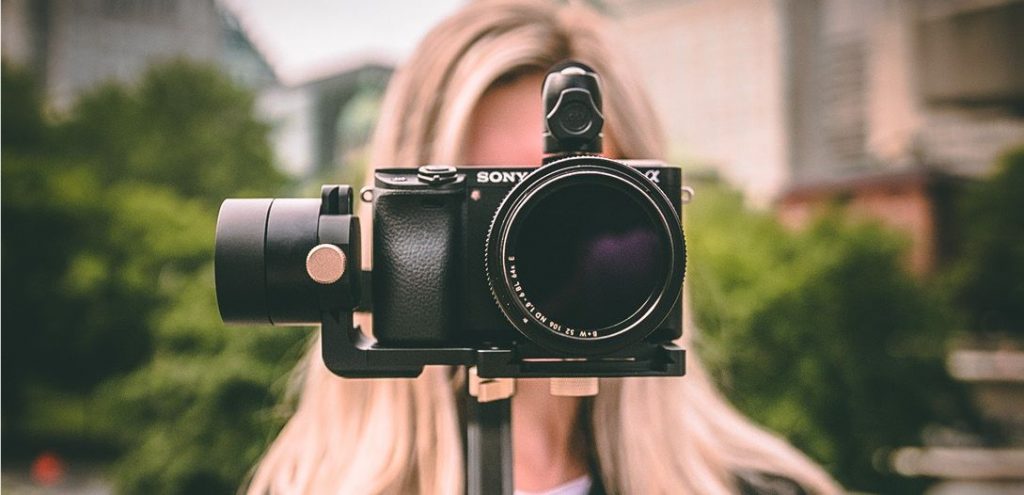 The happier customers can be leveraged when providing business testimonial examples. And so, such customers can also be included in the video testimonials.
Using a customer review management tool in that regard can be of good help, such as the Vidmonials.
It has quickly emerged as the best video review software with its ground-breaking text-to-video testimony feature.
Conclusion
Customer review management helps to manage both negative and positive online reviews. Recent studies and stats reveal that online reviews are considered trustworthy by many people.
It is, therefore, necessary to perform customer review management better. However, it requires few practices as well.