As the name suggests, client testimonials are the recommendations made by the customers of a business. Based on the advocacy of its clients, one can promote the quality of its services to others.
When a brand successfully makes its customer(s) happy, it attempts to promote itself through them. It does so by requesting them to write reviews, provide testimonials, or being part of case studies.
The endeavors for client testimonials are rational.
According to the stats, 87% of consumers look for online reviews for a business. However, in 2019, this figure was at 81%. Moreover, only 48% of the people consider using a brand if it has less than a four-star rating.
The efforts to collect testimonials make sense. Still, there is not much familiarity with the ways to attract more business opportunities using client testimonials. So, this article looks at the seven such ways. Read them below:
1. Using Social Media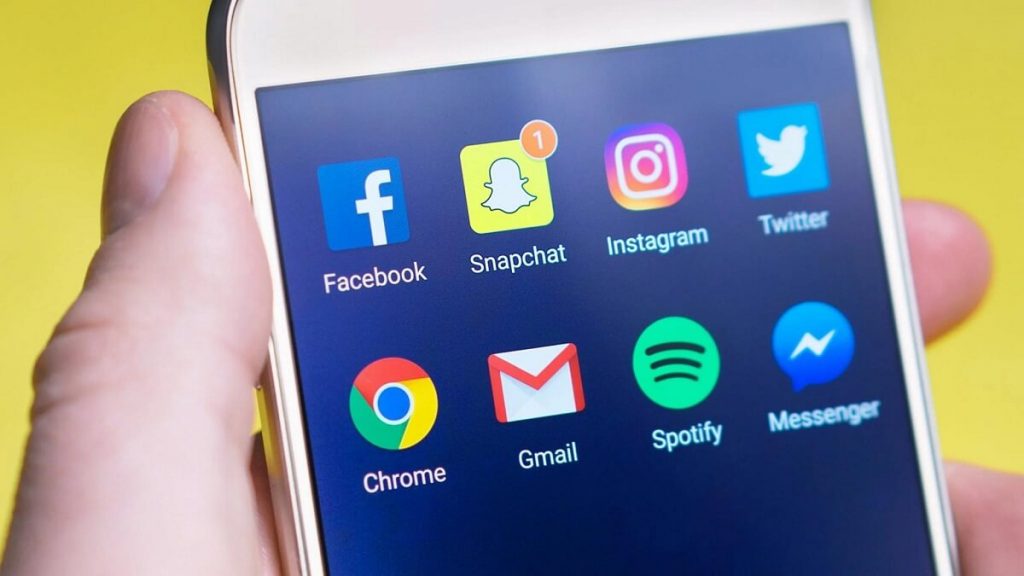 Today's marketing is heavily dependent on the use of social media channels. And why shouldn't ot be? Today, we all are part of one or the other social media platforms.
To put things in perspective, consider research conducted by Pew Research Centre over the years.
In 2005, just 5% of Americans were a part of social media. However, in 2005, this number grew to half of the American Population. And today, 72% of the American public uses some social media.
Social media is the epitome of attracting more business opportunities using client testimonials.
Read More: 10 Proven Benefits of Video Testimonial Marketing
2. Converting into Video Content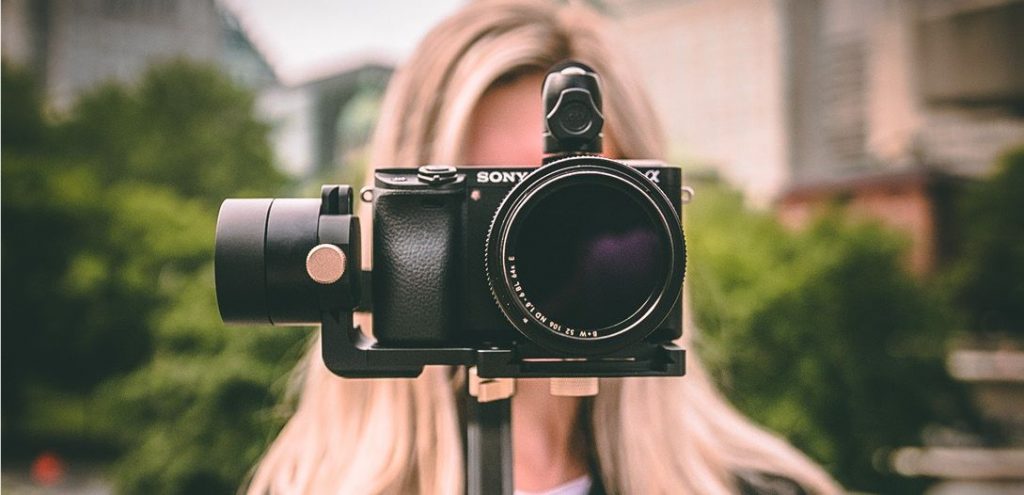 The best use of the client testimonials, which a business can make, is to convert them into video content. Relevantly, you can use Vidmonials that helps to convert text reviews into video reviews.
Undoubtedly, client testimonials in the form of video content can bring more business opportunities. And stats in this regard indicate the same.
Video advertisements can increase purchasing content by 97%. Also, according to Forbes, 59% of the company executives prefer watching videos over reading texts.
So, using client testimonials as video content opens the door for many opportunities.
3. Using possibly everywhere
Client testimonials affirm your superior services, which are the result of your hard work. So why not use them wherever possible: email signature, articles/blogs, social media profiles, etc.
For that purpose, you may convert the client testimonials into case studies. You can then include these case studies in your blogs, emails, or similar mediums.
You may also convert your client testimonials into video testimonials and share them on your social media profiles. This approach helps to reach a wide range of audiences, including both targeting and non-targeting.
You can also use video testimonials in your introductory emails, as it can increase the click-through rate by 96%.
4. Targeting different Customer Segments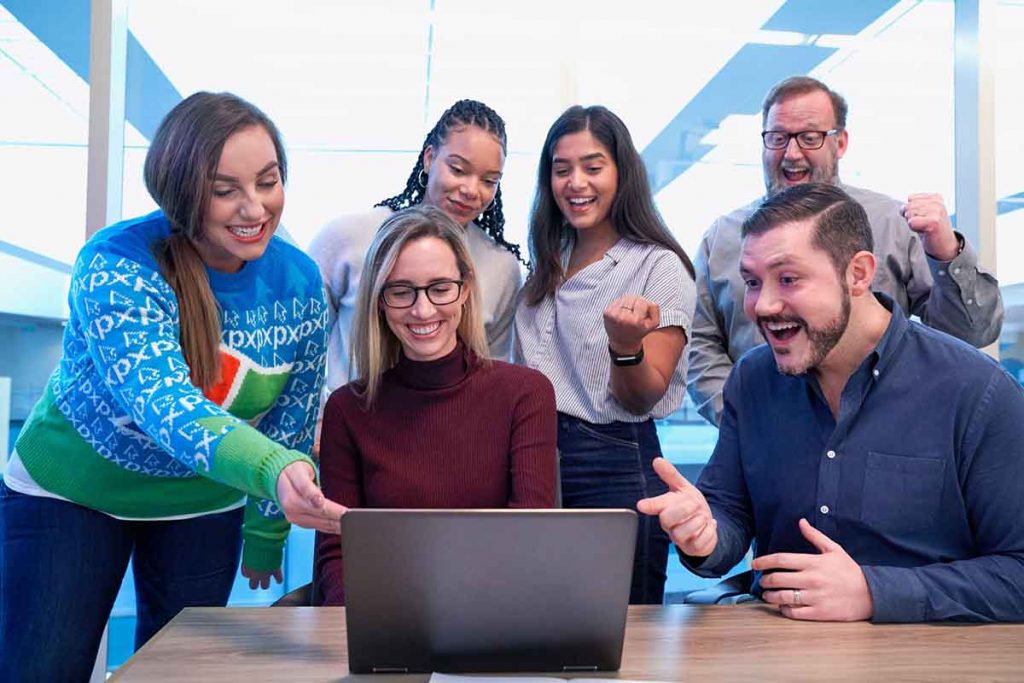 Client testimonials are equally persuasive for every kind of customer. However, a business can use them to target a specific customer persona as well. So, you can turn your testimonials into case studies that target the demographic of a particular persona.
Using a single client testimonial for every segment of the customers may not be very much effective. Though they are helpful, making a relevant case study for every customer segment can bring about much better results.
When a segment of customers can witness a similarity to their needs in a testimonial, it gives way to endless business opportunities. On the other hand, a general testimonial only markets or promotes the usefulness of your product/service.
An unspecified testimonial may not be able to showcase how your business can help meet the needs of a specific segment. However, showcasing a particular case study for a set of customers hits all the right spots.
5. Making Testimonials Reliable
Client testimonials are always beneficial for a business. However, there is always a question concerning their authenticity.
A business for attaining more customer attention should strive hard to make its testimonials look trustworthy.
You can share the email address of the client whose testimonial you are using. Because it is one of the simplest ways you can increase the trust of your client testimonials.
Sharing the email address won't do any harm, but it does leave no room for doubt about the genuineness of a testimonial.
Another way to make client testimonials trustworthy is by using the 'Embeddable Video Widgets' feature of Vidmonials.
For every video testimonial, Vidmonials provides a trust seal, leaving no doubt regarding its authenticity.
You can either leave the email address of the clients or use Vidmonials, depending on your preference. However, a testimonial should be reliable because it can attract more business opportunities for you.
6. Making Customer Success Stories
There is no effective sales pitch than the presentation of your client testimonials at public events.
You can turn a testimonial into a customer success story. However, it must be compelling enough to gather the attraction of people at public events. You can later use them at conferences, trade shows, events, and similar.
Another way to attract more business opportunities using client testimonials is by leveraging your customer success stories as roadside presentations.
7. Making use of Notable Customers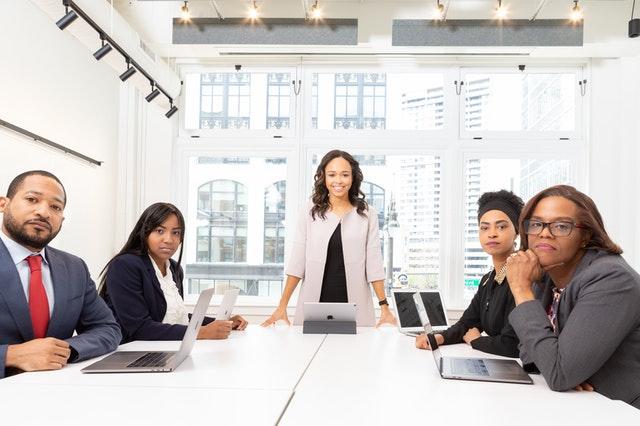 If you happen to have a celebrity or public figure as your client, you can convince your prospective customers much more effectively.
Brands spend millions of dollars on buying the endorsements of celebrities. And it is no secret how our favorite stars can influence the use of a brand.
If you have a relatively known figure as your customer, you should be thanking your lucky stars. Because not only do you save yourself a considerable marketing expense but also earn yourself a worthy customer.
Bottom Line
Client testimonials are not all about requesting and receiving them. Making use of them in ways that benefit a business is what makes them beneficial.
When a business uses them in fruitful ways, it opens for itself endless possibilities to grow amongst the masses.
From using social media to targeting different customer personas, we discuss seven such ways in this article.
Ideally, a business should be using all these ways while pursuing its business marketing. However, it can also use any one of these for making better use of its testimonials.
Get to know more about creating business opportunities through client testimonials at Book a Demo.