Vidmonials Comparison
Don't Settle For Less. Choose Vidmonials.
Vidmonials provides the best remote video recording services in the industry with its innovative and reliable video collection and dispersion features.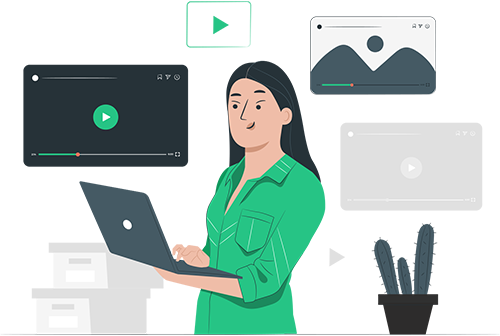 VideoPeel Is Nice. Vidmonials Is Nicer.
VideoPeel is one of the markets' trusted online video recording platforms. Yet, Vidmonials provides you with all of the tools you need to create professional and refined videos to use in all of your customer-facing marketing activities - BETTER THAN VIDEOPEEL.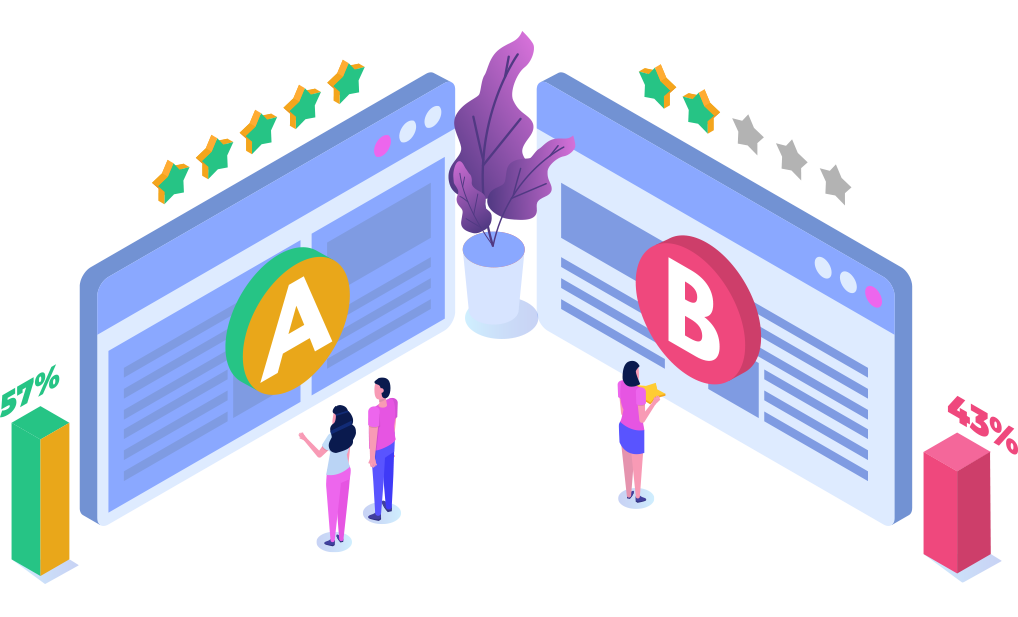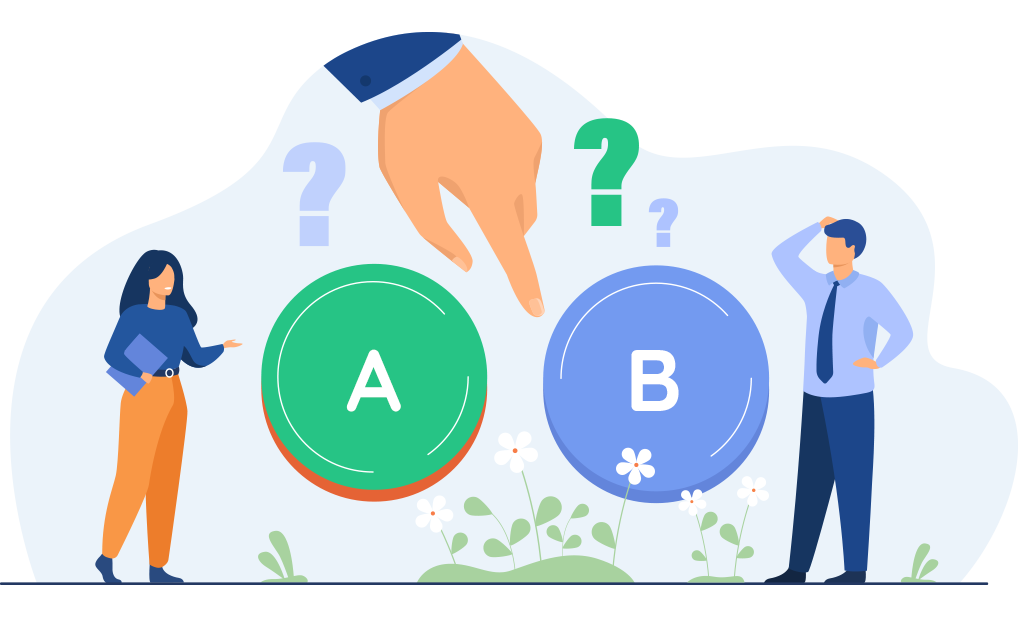 VideoAsk Feels Great. Vidmonials Works Great.
While VideoAsk is great for recording videos for your professional or personal use, Vidmonials happens to provide all of its features - JUST BETTER. It's an all-in-one video platform that you can use to improve relationships with your customers, employees, and many other stakeholders.
"As soon as we started using Vidmonails, we saw a clear increase in our sales. In my opinion it gives a clear shoutout to other potential customers by showing the exact experience of other people. You know that a certain product can be useful for the company, but when you hear from someone else, this creates trust. I would recommend it to everyone!"


"Hi! I'm Kate Beckwith, and I have been running my physical therapy clinic for the past 5 years. Finding Vidmonials has changed my life amazingly, I love to show my happy customers describing their own experience with my services. These video testimonials help me bring more customers and build a trust bond with potential clients. I would rate a 5 star for Vidmonials."


Slide
Slide
Slide