Embed Videos – User Feedback Tool
Add Trust To Your Website And Increase Your SEO With Embed Videos
Vidmonails is a user feedback tool that gives complete control over how you want to embed videos on your website and boost your traffic statistics in no time.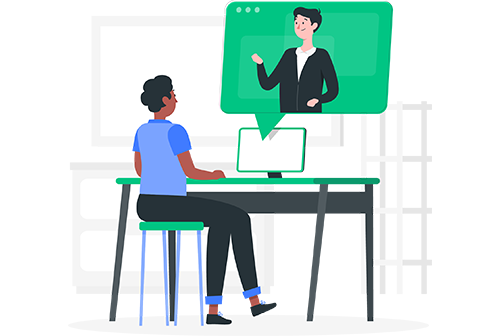 Vidmonials Widget Catalog
Users can find 3 different ways to share embedded videos on the website and enhance the user experience as per the analysis.
Other Key Features Of Vidmonials
Vidmonials capture high-quality video testimonials that massively increase your sales conversions and traffic coming to your website.