Success Story – R-ACT Solutions
SEO Success Story From R-ACT Solutions
Our Experts Helped To Increase Website Traffic By 37% Over Last Year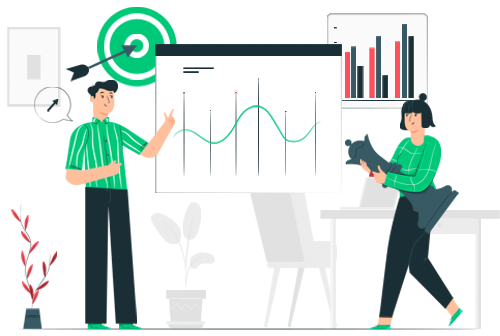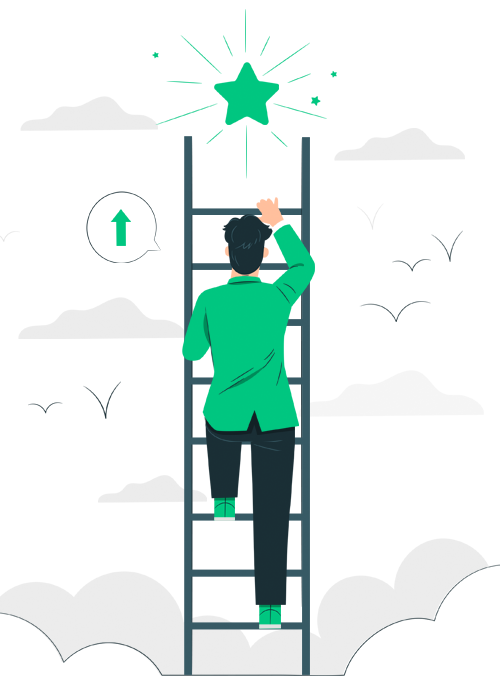 R-ACT Solutions was looking for a magic tool that would boost their SEO activities and grab the attention of users without violating any SEO rules. The challenges they had included:
Providing social proof of what others think about their services

Generating more trust online with the people who wanted to work with them

Collecting and utilizing video testimonials of previous customers 

Earning more sales through SEO ranking of their website

Not being able to take full advantage of text reviews they already had 
Vidmonials conducted a session with R-ACT Solutions to fully understand their business and vision. The focus of our sessions was always around building online trust that would increase their website traffic. We knew that customer video testimonials would have a direct effect on consumer psychology. Therefore it will build trust by showing human emotions, and it can drastically increase sales conversion rate:
Their social proof skyrocketed in no time once they shared the testimonials on all social media channels. 

The collection of videos was stored in the Vidmonials library and later used to bring more traffic. 

The videos were placed on the website so that every new visitor could see them.

People started to get notice of the company and asked relevant questions on various search engines. 

The SEO ranking of the company increased exceptionally, and people started having more trust in the company. 

Vidmonials increased the ROI of the company and helped to gather new clients with many more in the sales pipeline.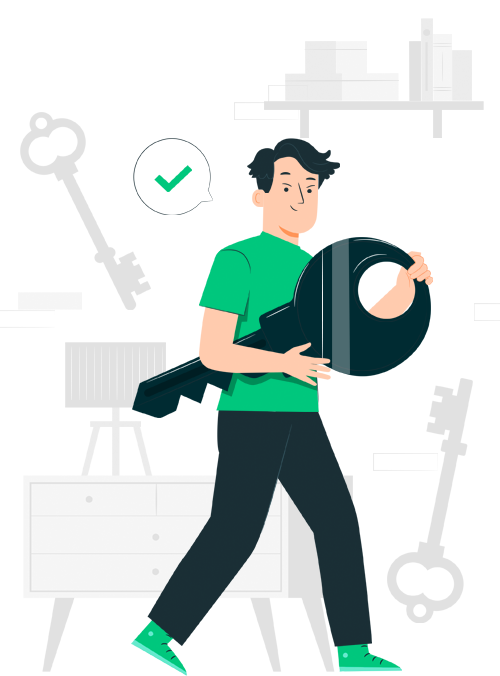 "I will highly recommend their services, as it has given a solution to our low SEO ranking and customer trust. We are now ranked for testimonial videos where our happy clients are our sales agents, which is awesome! Highly appreciated, thanks "


"We were not able to grab potential clients as we lacked social proofing of our brand. Since we started using Vidmonials, potential customers started asking questions after seeing testimonials from happy clients. Highly recommended!"


Slide
Slide
Slide