Success Story – Coeus Solutions
Getting More SEO Ranking For Coeus Solutions Website
Coeus Solutions Now Get 31% More Website Traffic With Vidmonials.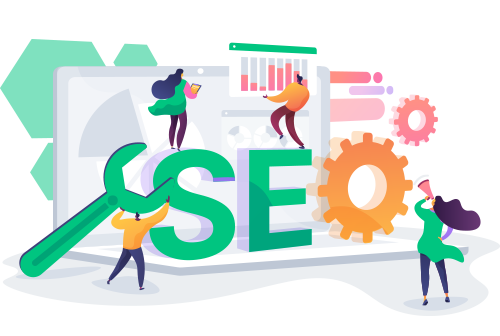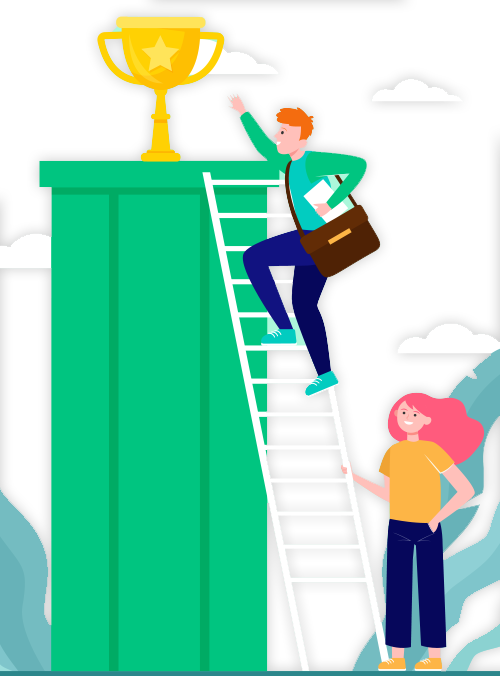 Coeus Solutions had happy clients but didn't know the way to utilize them for their sales. They had good website traffic but a very high bounce rate. Challenges included: 
Getting more SEO ranking for our website 

Showcasing the reviews of their previous clients to the potential ones. 

Generating more website traffic and trust among users.

Ensuring that bounce rate is brought down to the lowest with the right strategy 

Utilizing the reviews, we already have to close more sales
The first step our team took was to extract complete knowledge of what Coeus Solutions needed to build trust with potential clients. We wanted to ensure that the attention of users is fully grabbed on the website. We converted all of the text reviews into video reviews with the help of an embeddable widget in Vidmonials. We placed the videos on the website strategically so that users get the needed information on every page. The solution proved a success, and the results were outstanding: 
Video reviews started to get ranked on search engines, and SEO saw a massive boost within the first few months. 

Traffic on the website increased, and the bounce rate fell.

People started to book their demo appointments and trust the company vision. 

Navigation became more accessible on the website due to the video testimonials for each service page telling how they benefited.

We uploaded all video testimonials on social media to gain more social proof and eventually increasing website traffic by 31%.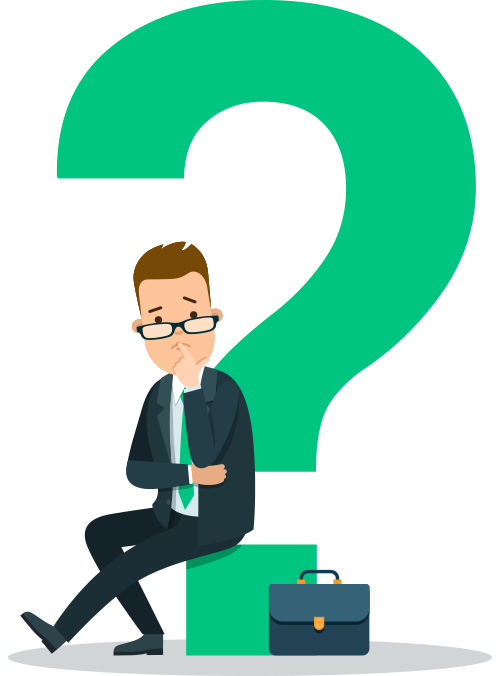 "Low traffic and inconsistent employees were our biggest issues. We hired their services and utilized our video testimonials in stylish boxes on the website in stylish boxes that increased our bounce rate. Highly recommend their services! "


One of the major benefits that we enjoy after utilizing their service is the use of happy customers for potential sales. We already had their text reviews but didn't know the impact of video testimonials. Everyone should use Vidmonials for success!"


Slide
Slide
Slide