Success Story – BRAVO
Building A Huge Clientele Base For BRAVO
BRAVO Clients Increased Massively With A Simple Vidmonials Trick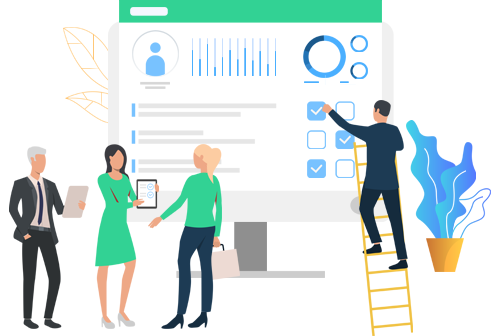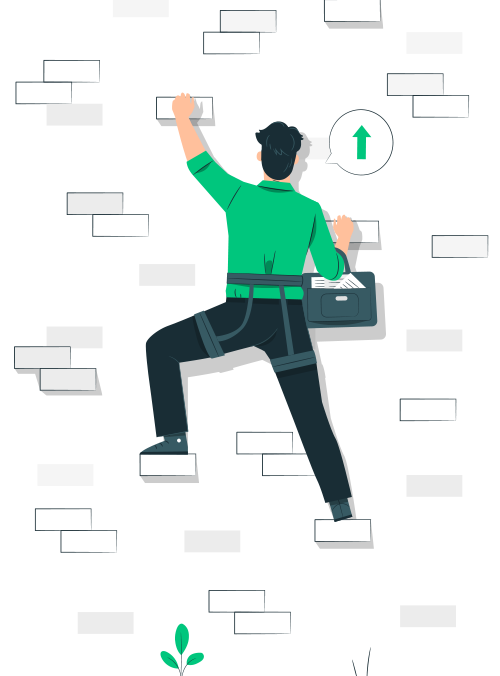 BRAVO's success depended on the positive testimonials that people gave after utilizing their employee engagement services. Luckily they had all of it but didn't know the way to use it for their sales. Traffic on the website was good, but there was no SEO ranking on the search engines. Their main challenges included: 
Closing out more sales by adequately utilizing the positive testimonials  

Building credibility in the corporate industry with positive reviews  

Boosting social proof of the software on different channels 

Coming up with a way to inject new soul into their old and boring text reviews 

Integrating with other platforms as well to gain the trust of customers
The BRAVO team had their goals on track and needed a push in the right direction to close more sales. Our experts started by converting all of their text reviews into video testimonials and sharing the videos on social media. Vidmonials offer sharing of videos on popular platforms with integration. Their website also needed an SEO boost that Vidmonials provided in terms of a ranking upgrade. Our solution ended up being a success, and BRAVO started closing more sales than ever! How? 
We placed old reviews on the website where happy customers became their sales agents by telling their experience about the product. 

Corporate businesses started to book demo sessions and getting determined to begin using BRAVO in their workplace. 

Old text reviews were converted into video reviews and uploaded to the website for a better user experience.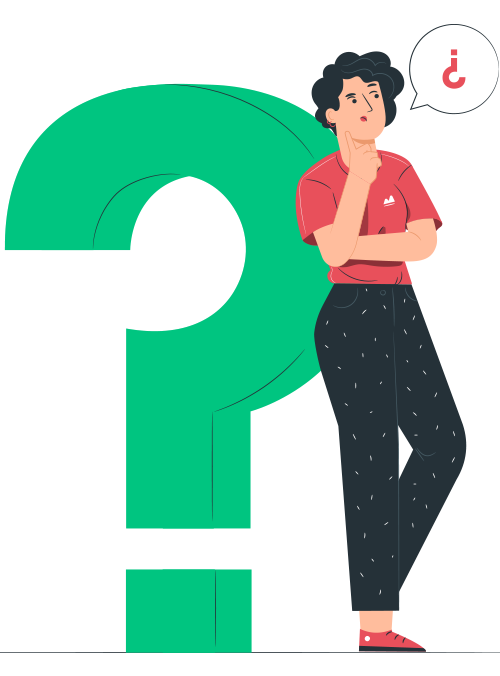 "Our happy customers were already there but a solution to ensure they reach potential customers were not there. Vidmonials guided us to create video testimonials that ended up ranking high on SEO as well. It's the best software out there!"


"Vidmonials helped us generate more sales and gain customer trust by giving social proof of the company to our potential customers. Our video testimonials got a boost and ranked high on SEO which led to more website traffic! Good experts! "


Slide
Slide
Slide