New Home Page
Show Your Worth With Video
With the right video review software, let your face be the interface of your business and a cause for lasting corporate success.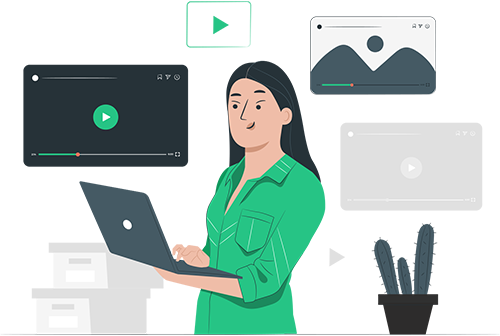 One Platform. Multiple Use Cases.
Vidmonials is a versatile platform that presents an opportunity for many different industries. However, here are a few major ones that can take benefit from its exclusive features.​
Videos are a Better Call to Action
Using Using our video review software, you can incorporate a persuasive call to action on your eCommerce store and can subsequently witness a significant increase in the conversion rate.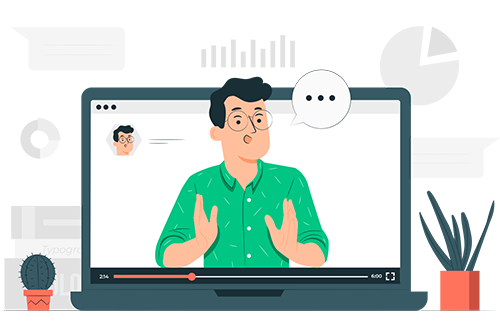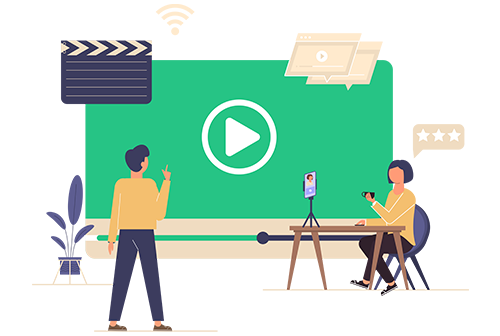 Get the Top-Talent To Work For You
Vidmonials help to obtain top-tier candidates and reduces candidate ghosting by making the recruitment process easier and gives it a sense of personalization.
Win Customers With Customers
Share the utility of your business and present it in a better light by depicting your happy customers via video review software and attracting new customers.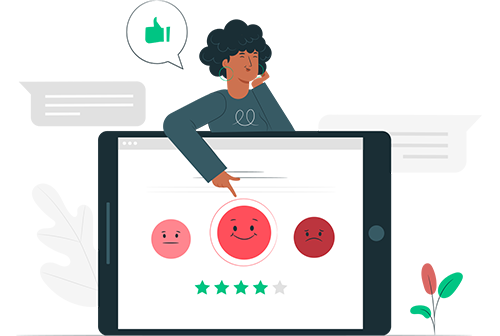 Reduce Your Website's Bounce Rate
Now there can be more of YOU on your website. Use Vidmonials' interactive floating widgets to display your best videos.
"As soon as we started using Vidmonails, we saw a clear increase in our sales. In my opinion it gives a clear shoutout to other potential customers by showing the exact experience of other people. You know that a certain product can be useful for the company, but when you hear from someone else, this creates trust. I would recommend it to everyone!"


"Hi! I'm Kate Beckwith, and I have been running my physical therapy clinic for the past 5 years. Finding Vidmonials has changed my life amazingly, I love to show my happy customers describing their own experience with my services. These video testimonials help me bring more customers and build a trust bond with potential clients. I would rate a 5 star for Vidmonials."


Slide
Slide
Slide