New Home Page
They love using Vidmonials






One Platform. Multiple Use Cases.
Vidmonials is a versatile platform that presents an opportunity for many different industries. Its revolutionary marketing will uplift your business performance with more conversions and traffic quality.
Videos are a Better Call to Action
Using our remote video recording software, you can incorporate a persuasive call to action on your eCommerce store and can subsequently witness a significant increase in the conversion rate.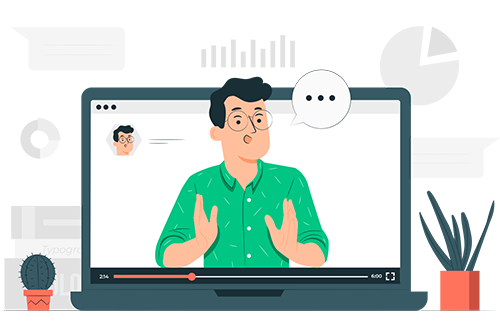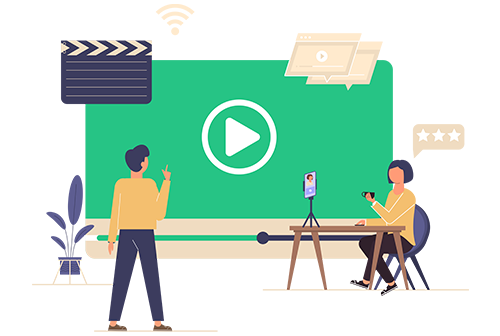 Get the Top-Talent To Work For You
Vidmonials help to obtain top-tier candidates and reduces candidate ghosting by making the recruitment process easier and gives it a sense of personalization.
Win Customers With Customers
Share the utility of your business and present it in a better light by depicting your happy customers via remote video recording software and attract new customers.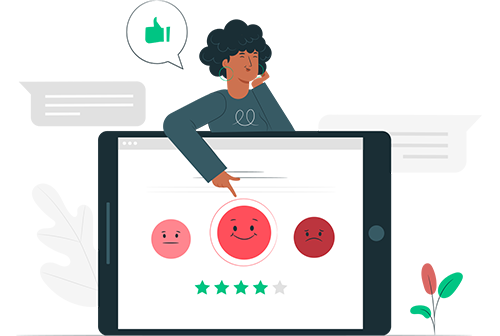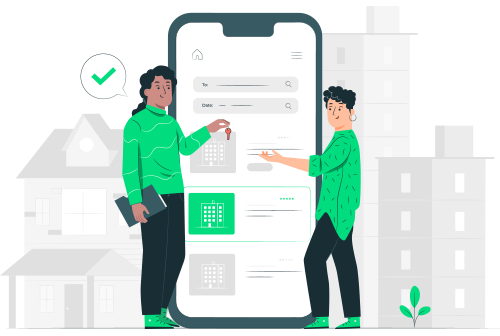 Sell Or Buy Property Conveniently
Leverage our platform as a video funnel to refine buyer and seller leads for your real estate business. Just save your commute money and time via virtual property tours.
Connect Better With Your Audience Via Vidmonials
Make your website visitors want to stay a littler longer via Vidmonials personalized video widgets. You can set-up welcome video messages, invite for demos, and ask interactive questions.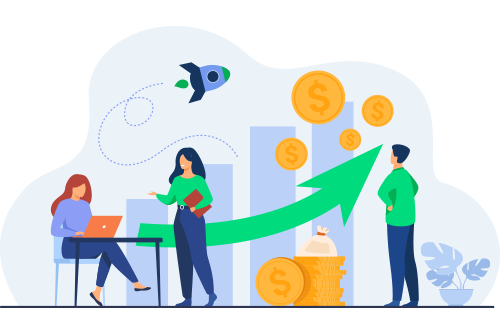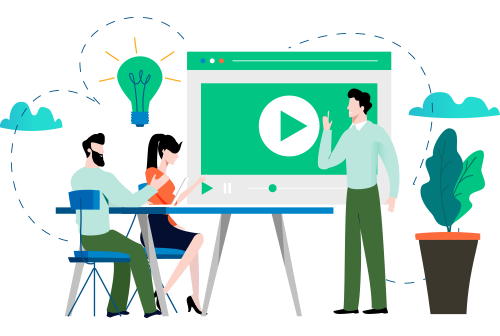 Record interactive videos to engage with your students online. Send a welcome message, share assignment instructions, or ask them random questions about the courses.