Recommendations are all around us in the world. Whether you're seeking to buy a new car or just curious about what's out there, it's essential to know what you're getting yourself into.
Do you conduct your research or rely on the advice of a TV expert when redecorating your home?
Consumers are more likely to take a chance if they know someone else has tried it and can attest to its quality or performance. When you join a company's mailing list, they'll always send you an onboarding email that includes customer reviews.
It's no different when it comes to finding a job. When people look for a new job, they do their homework on the organization.
A large portion of that study is based on what former and current workers have to say about their experience working for the company.
It may either make or destroy the process when it comes to recruiting.
We'll explain what client testimonials are and how you can use them to transform your recruiting efforts in this article.
When it Comes to Client Testimonials, What Exactly are They?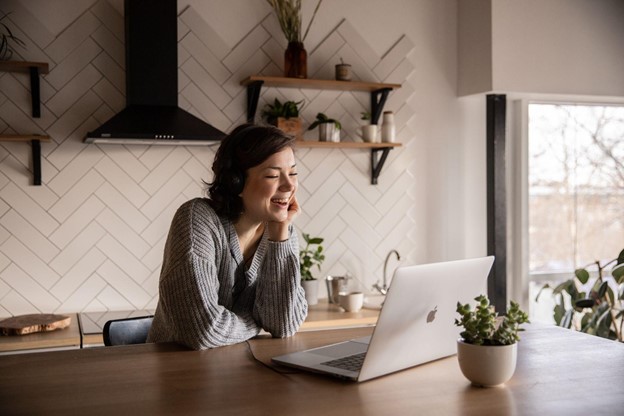 First, we need to know what a business element is before discussing its advantages or disadvantages. Once you see a business process, it's much easier to understand how something like employee testimonials fits within a company.
The term "employee testimonials" refers to statements made by current or former employees endorsing, praising, or recommending your business. They should talk about what it's like to work there, whether or not it's a good fit for the job description they signed up for, and any advice they have on how to be successful there.
A company's image is enhanced when its operations are running smoothly; thus, it is ideal that these results be always positive. It helps to set expectations for new hires and job candidates alike, so everyone knows what to expect going into the position.
Do not be surprised if you receive mixed or unfavorable responses to your request for testimonials. They can be a terrific way to fix mistakes and boost the confidence of potential job candidates.
Here are a few points to keep in mind while utilizing client testimonials now that we've defined what they are.
Clearly Define your Goals
When establishing a new working style, it's vital to lay out the goals you hope to achieve. For example, the consumer and the marketing team both gain from using a customer onboarding process template.
If you don't know what good change you're hoping to achieve by attempting anything new or different, there's no use in doing it.
To begin collecting testimonials from employees, it's helpful to establish goals that can be measured, such as how well you do on review sites like Glassdoor or Indeed or simply how many testimonials you'd like to collect in total.
Initially, focus on quantitative data and then add qualitative readings as needed.
Use Case Studies and Examples
People learn new methods of working in a variety of ways. You must explain the objective of these testimonials to your staff as soon as you begin to solicit them.
Even with just a rudimentary description, some folks will get the gist of what you're getting at.
Some people may need more time to adjust to it. For example, showcasing guest pieces to your content team can help them comprehend a new form of material you want them to write.
There are several benefits to having examples of videos that work well and others that don't if these testimonials are a part of an overall strategy to go video-first.
There are times when this happens, and it's helpful to have examples of what you're looking for on hand to see what you're looking for in context.
Some people's self-confidence is bolstered when they see an example of a finished piece or film.
The results of testimonies like those in your example can make a difference in whether some employees engage or not, so make sure you include them in your presentation.
Read: 7 Ways To Attract More Business Opportunities Using Client Testimonials
Get Buy-in
The concept of buy-in is addressed in the final paragraph of the preceding paragraph. As a managerial tenet, it's one of the most well-known. One of the most challenging parts of implementing a new procedure is getting buy-in from others in your organization.
Getting buy-in from particular parts of the company is just as crucial for making the most of client testimonies.
It also implies that your employees are more engaged, which is an additional selling point in recruitment discussions.
With an engaged staff base, you are less likely to recruit new employees frequently. According to Gartner's research, having a compelling employee value proposition reduces annual employee turnover by 69 percent.
A lot has been said about the significance of gaining the support of your employees if you want to receive their thoughts and ideas.
To ensure that the HR department is on board with using client testimonials, we also need to make sure that they are on board with the idea of doing so.
These are typically the first persons a potential employee comes into contact with at a company.
So it's in everyone's best interest if they give them all the tools they need to sell the business to these potential buyers.
Flexibility is Key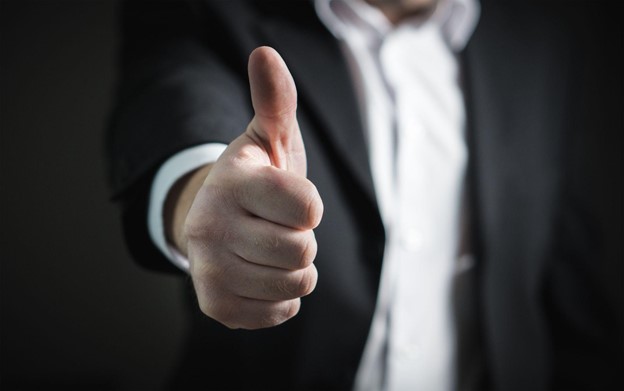 When it comes to things like employee testimonials, you need to be flexible. It would be best if you embraced the fact that they will not all arrive at once.
Setting deadlines might help keep your employees focused, but making a testimonial more critical than their daily tasks is difficult.
The format in which they're sent must likewise be flexible. In some instances, testimonies work better when they are written down. In some cases, they are summoned.
As a result, it's essential to have the right tools, such as corporate phone plans.
Video testimonials from former employees can be a powerful tool in the recruitment process.
When you have enough testimonials from a wide variety of voices in various formats, being flexible in how they're used increases the likelihood of success.
Depending on the context, these testimonials can be pushed on social media, on the company website, and even on review sites like Glassdoor.
Being open-minded about all elements of the process is essential.
Read: How To Build Credibility & Increase Sales Through Client Testimonials?
Knowledge and Understanding
We're not talking about spreading the word to employees that they need to submit testimonials.
It's more critical for you to grasp the concept that everything might serve as a testimony for someone else.
It's common for people to say things in the workplace that aren't documented. Don't be scared to use your off-the-cuff remark if it's positive.
The credibility of employee testimonies aids recruitment in several ways. People are more inclined to tell you how they feel if you don't ask, especially if you're a manager.
Regarding how trustworthy the content is, this type of positive feedback is worth five of the more formally obtained comments.
Remain in Command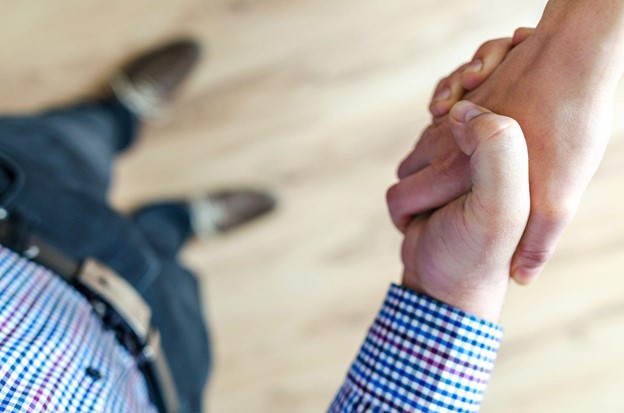 Having complete control over how and when you use testimonials in your recruitment efforts is essential. Even the most advanced workforce management solutions can't keep tabs on everything.
Please don't feel obligated to present a testimonial with poor spelling and punctuation to escape accusations of senior tampering to make the company appear better than it is.
It is beneficial to polish testimonials or changes a few words to attract job seekers and provide applicants with an excellent experience.
It's okay to make a few tweaks here and there as long as you aren't trying to change a negative review into a positive one.
Openness
Being open and honest about the procedure will help avoid charges of tampering with these testimonials. More managers should be educated in this area of quality culture training because it drives so much of the goodwill you're trying to build through testimonials.
Let your staff know what will happen when they submit their answers. To ensure that you have their approval, run any adjustments you make to what they've provided you with via the first.
A company's reputation can be ruined if it fails to achieve this. If the public learns that you've fabricated testimonials to make your firm appear more successful than it is, this could have the reverse impact of what you intended.
As a result, unfavorable candidate feedback could harm future recruiting efforts.
Conclusion
We've covered what client testimonials are in this article. They are widely utilized in HR resources and recruitment around the world since we've given some explanation as to why.
Using our advice, you can ensure that your employee testimonial process goes smoothly within your organization and has the most impact on your external audiences.
Many people don't do anything online without first seeking the opinion of others.
It can be a terrific method to adapt to this new reality if you can use the strength of your current employees to alleviate the anxieties of potential hires.
Organizations can use the Vidmonials remote client testimonials recording tool to streamline their recruitment efforts and attract new personnel.
To learn more, don't hesitate to get in touch with us at Vidmonials.